Chevrolet Still Making Sedans As Malibu Is Gearing Up For A Next Gen Model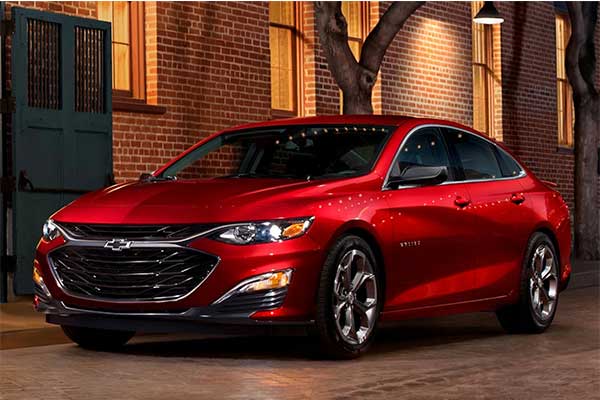 Chevy Malibu is a bit of an odd duck in today's auto market, offered as the last remaining Chevy sedan in the U.S. at a time when crossovers are very much all the rage, and packing an internal-combustion engine at a time when most of the industry is transitioning to EVs. Nevertheless, reports have learned that General Motors has decided to keep the Chevy Malibu nameplate alive for at least one more generation.
The upcoming next-gen Chevy Malibu will also be tagged with program code 9DSC-L, with "9D" referencing the VSS-F architecture, "S" referencing the sedan body style, "C" referencing the Chevy brand, and "L" referencing the long wheelbase structure. From what we understand, this architecture could also be considered a new iteration of the GM E2 architecture that underpins the current Chevy Malibu.
Chevrolet might also be hedging its bets as brands like Toyota, Honda, and Hyundai. All three are still selling sedans, and the next generation of new-car buyers is beginning to come of age. It's unlikely they will want to drive the same style of cars as their parents, as we saw happen with the station wagon and then the minivan.
The Malibu nameplate has a long, storied history with Chevrolet dating back to 1964. After a pause through much of the 1980s and 1990s, it returned in 1997 and has been a staple in Chevy's sedan lineup ever since. The current-gen model dates back to 2016, with a mid-cycle facelift landing in 2019.