GM,Fiat Chrysler And Ford Motor Will Get N65.5b From Takata For Faulty Airbags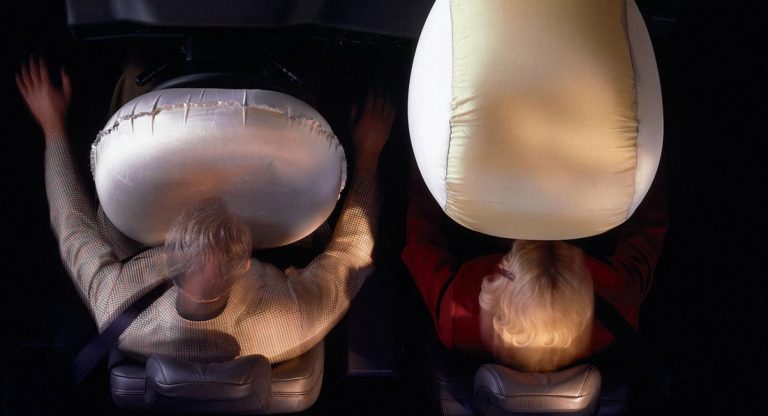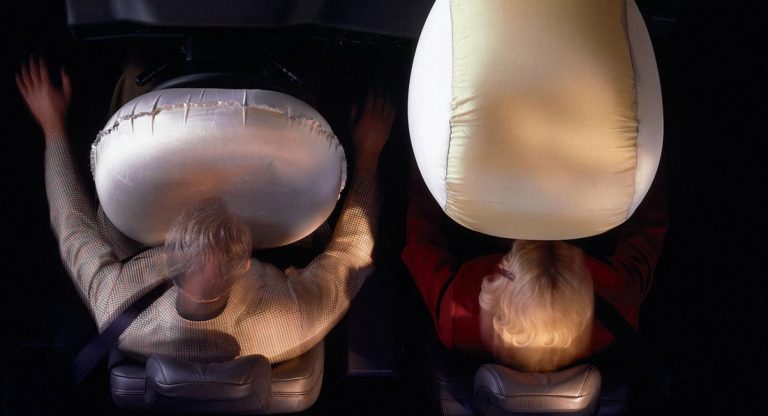 3 US automakers will receive $182.3 million from the restitution fund the former Takata Corp. established as part of its guilty plea for producing millions of defective air-bag inflators that can explode with deadly force.
General Motors will receive $86.8 million, Fiat Chrysler Automobiles will get $51.8 million and Ford Motor Co. will receive $43.7 million.
The payouts follow the recall of nearly 70 million Takata air bags, which is the largest automotive safety recall in U.S. history. More than 60 companies in all will receive restitution totaling $850 million.
The Japanese air-bag manufacturer, which was sold to chinese owned Key Safety Systems will pay $121.5 million to Honda Motor Co because they had the most Takata air bags recalled of any automaker.
The faulty air bags have been linked to at least 13 deaths and more than 180 injuries in the United States, and 23 deaths worldwide, most of which have occurred in Honda vehicles.
The older the cars get, the higher the risk. Over time, high humidity can cause the propellant that inflates the safety devices to become unstable and explode with too much force during a crash. That ruptures the metal inflator and throws shrapnel at drivers and passengers.
About 16.3 million air bag inflators installed in 11.4 million Hondas and Acuras have been recalled because of safety concerns. Honda has repaired about 12.2 million of its faulty Takata air bags.
Other models affected includes dozens from manufacturers BMW, Daihatsu, Isuzu, Mazda, Mitsubishi, Nissan, Subaru and Toyota.