Gone In 3 Minutes: CCTV Captures Daylight Car Robbery In Lagos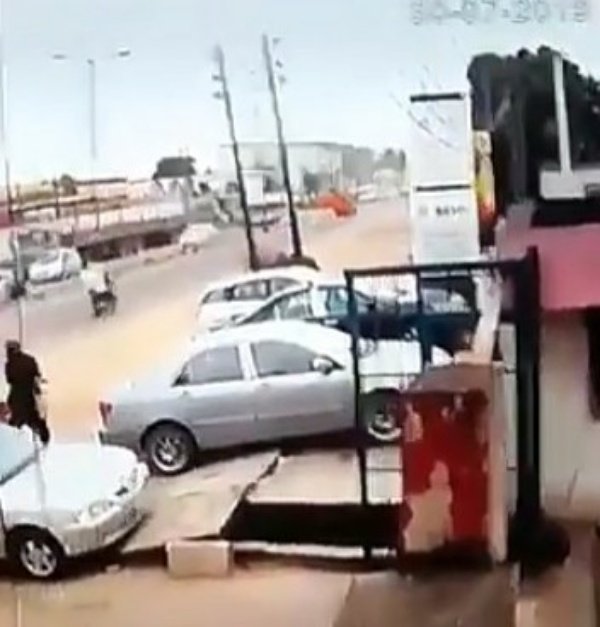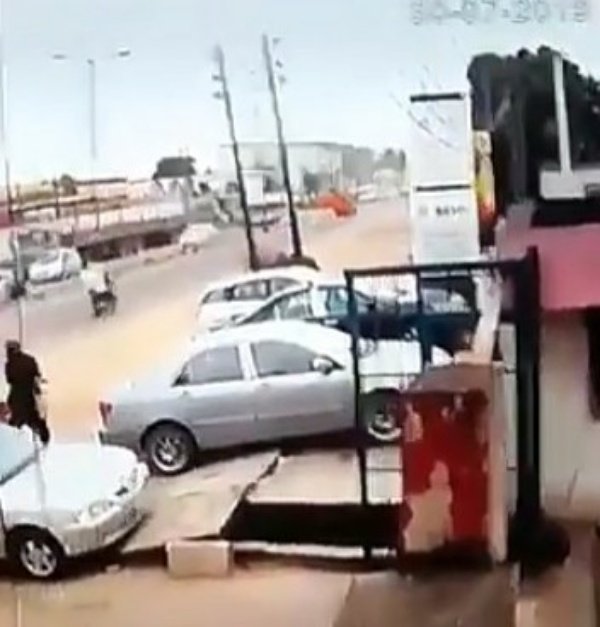 This short clip shows the moment a Toyota corolla was robbed on a broad daylight in Lagos. According to the video narration, it's likely that the thief targeted the car's Powertrain Control Module, popularly known as brainbox.
Daylight Robbery in Lagos yesterday! Please when you pull your car over, leave no valuables in it. Lagos is a scary place to live in 😩😩😩 pic.twitter.com/QwLMherPvt

— Akinbosola (@MrAkinbosola) July 31, 2019






The entire crime, which took three to four minutes, also explains one of the reasons why it's not advisable to leave valuables in the car at any point in time.
Unlike the two carjackers that were apprehended earlier today in Lagos, this thief, and his accomplice—the bikeman, escaped with the stolen items.
Video Credit @Akinbosola