Gucci Mane Gifts Pregnant Wife Keyshia And Unborn Baby Marching Lamborghini Supercars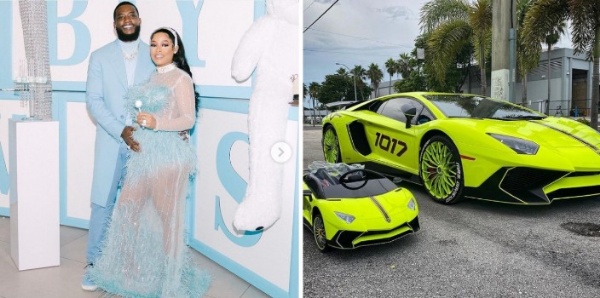 Rap star Gucci Mane gifts pregnant wife Keyshia and unborn baby boy marching lamborghini Aventador supercars.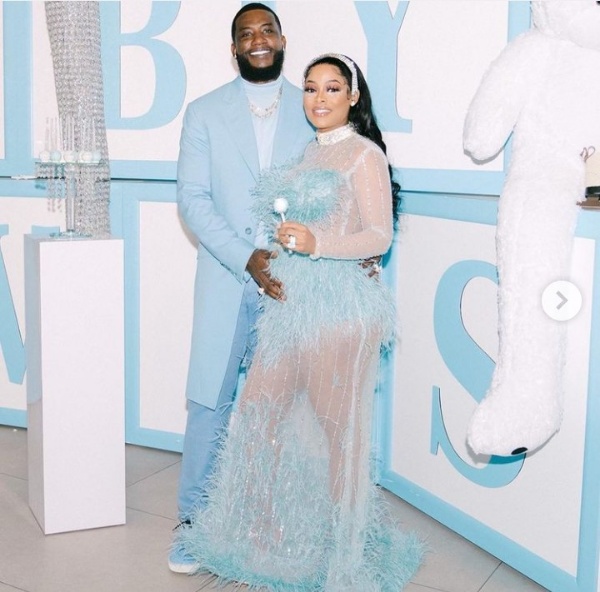 Earlier this month, Gucci Mane and his pregnant wife Keyshia announced they're expecting a baby boy by sharing pictures from their stunning gender reveal party.
It comes two weeks after the rapper gifted his pregnant wife a Lamborghini to celebrate their wedding anniversary. Keyshia's supercar gift, a Lamborghini Aventador SV, has a MSRP price of $580K.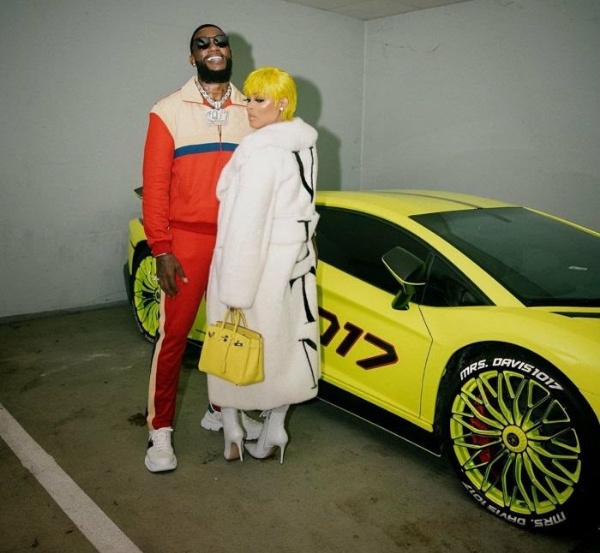 Now, the rapster has gifted his unborn son a miniature car to match his wife's Lamborghini. Both cars, finished in lime green, comes complete with a "1017". The number corresponds to Gucci Mane's 1017 Brick Squad label.
Taken to her Instagram page to share a picture of her son's new whip parked next to hers, Ka'oir captioned the post with :
"Thank you Daddy! For Mama & Baby Boy with the matching LAMBOS #SV #Aventador #1017 #MrsDady #Baby Davis If this ain't the cutest."
This isn't the first time that Keyshia will be getting a Lamborghini gift from her husband, Gucci Mane.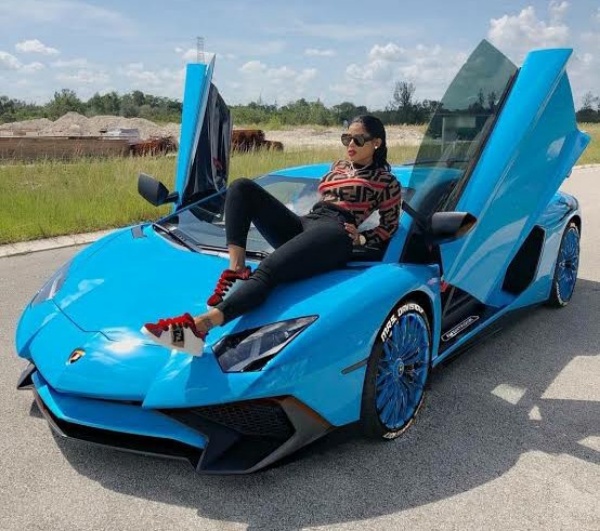 Two years ago, the entertainer could not hide her excitement as she took to social media to show off her latest pricey blue Lamborghini gift.
Last year, Jamaican-born Keyshia got a red 2019 Rolls-Royce Cullinan Sports Utility Vehicle (SUV) gift from Gucci Mane for her 34th birthday.