Yul Edochie: I Died In Car Accident In 2019, God Gave Me A Second Chance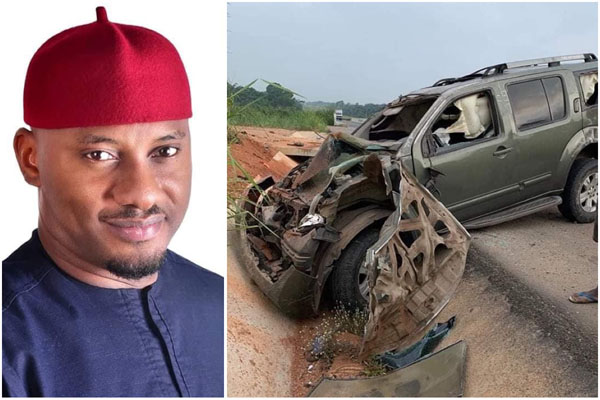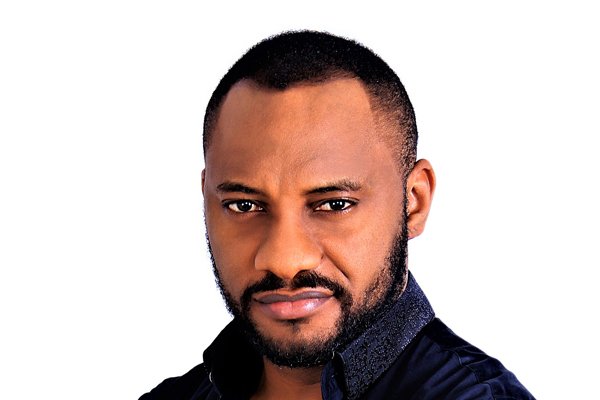 Yul Edochie has said that he actually died in the car crash accident he was involved in 2019, Autojosh reports.
Yul Edochie is a Nigerian actor and the son of veteran Nigerian actor, Pete Edochie.
The father of four escaped death when his car crashed on Tuesday, May 4, 2019.
According to him, while he was traveling to the east, just before Ore, his car lost control and veered off the road. It then tumbled severally and ended up in a gutter.  He admitted that he was doing 100-120km/h on the highway when the accident occurred.
Though the Nissan pathfinder SUV, which he was driving crashed beyond repair, the actor survived the crash with little bruises.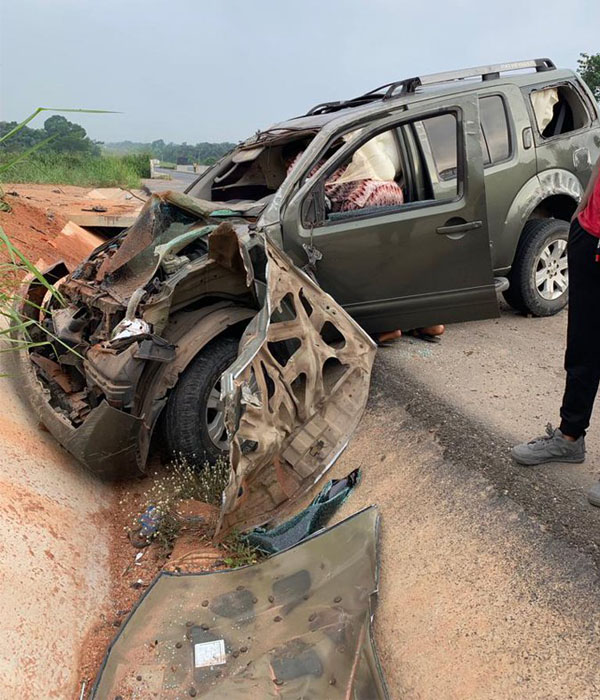 In a tweet on Monday, Yul shared a picture of the car. According to him, he said that he had heard a voice say to him that 'it's over'.
"In 2019 I actually died in this accident. My whole life was flashed before me in a second & a voice told me 'it's over', then black out," he wrote.
"But God gave me a 2nd life. This 2nd life is dedicated to helping people, making the world a better place & spreading the word of God."
It is noteworthy that Edochie has been one of the many celebrities that have ventured into politics and actively advocating for youths participation in politics.
Yul Edochie joined Nollywood in 2005 in his first film titled "The Exquires" alongside the Late Justus Esiri and Enebeli Elebuwa. He got his break in 2007 after featuring alongside Genevieve Nnaji and Desmond Elliot in the movie "Wind Of Glory".