Helsinki, Finland To Use Autonomous Buses – Can Nigeria Do Same?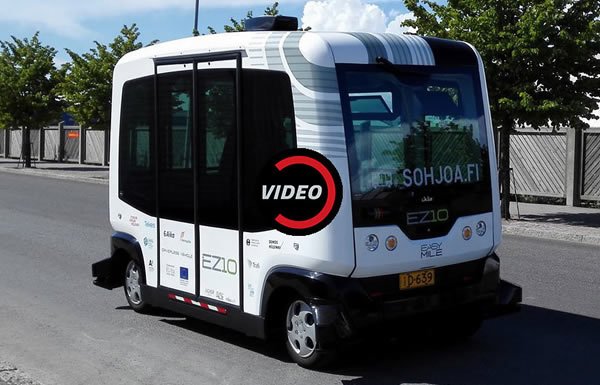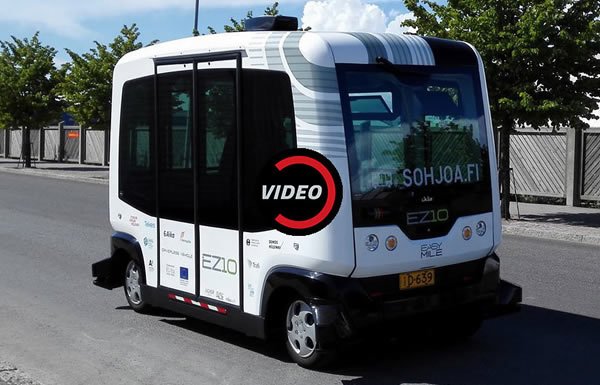 The city of Helsinki in Finland has announced plans of using public transit with self driving buses service after a few successful tests.
The service, tagged RoboBusLine will be launched between September and December this year. The city of Helsinki says the  move "represents a shift from an experimental phase to one that will see the service go mainstream."  The buses traveled at speed of 11km/h with an operator on board in case of emergency.
See Related Post: NEVS InMotion Concept To Get Level 5 Autonomous Driving (Photos)
Helsinki does not see the buses as a replacement for public transport but a solution for the "last mile of public transit" and also to reduce the population of cars on the roads in the city.. especially by taking commuters home from public bus stops.
Can't wait to see this on Nigerian roads.