Honda Restored A 1961 Chevrolet Apache 10 Pickup To Celebrate 60 Years Of Doing Business In US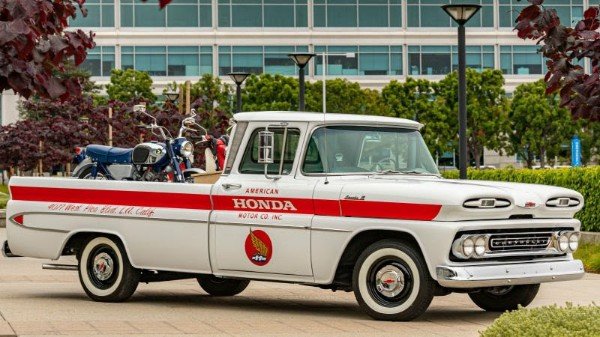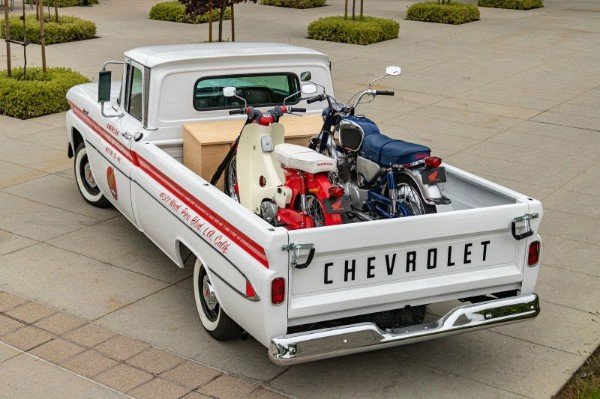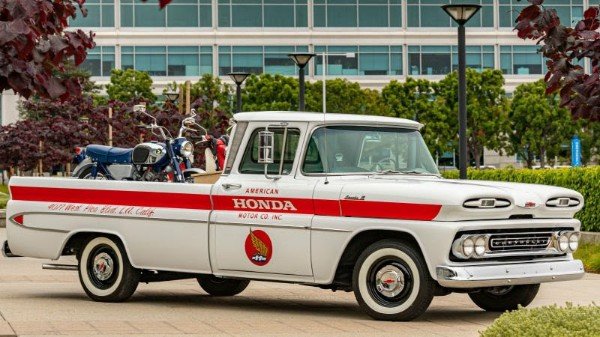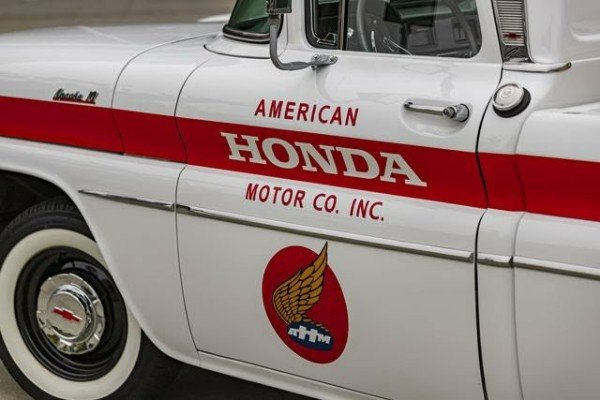 Did you know that American Honda relied on fleet of Chevrolet Apache 10 pickup trucks to deliver motorcycles to its dealers back in 1959?
And to celebrate its 60 years of doing business in United States, the automaker decided to restore a 1961 Chevrolet Apache 10 pickup that the brand used to hand-deliver its bikes to dealers in southern California.
Though Chevrolet and Honda may be rivals in the automarket and on race tracks today, those Chevrolet trucks according to Honda's press release, were critical in turning the company into the hottest-selling motorcycle brand in the US within a short period of time.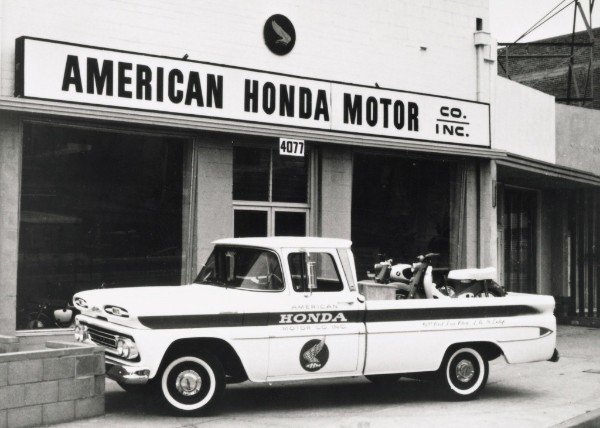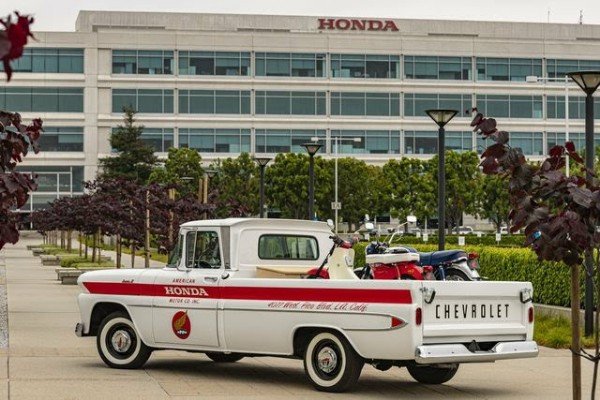 To properly recreate the classic photo that Honda took in front of its headquarters in Los Angeles in 1961, the company also put a pair of its restored vintage CB160 and Honda 50 motorcycles at the back of the pickup truck to haul.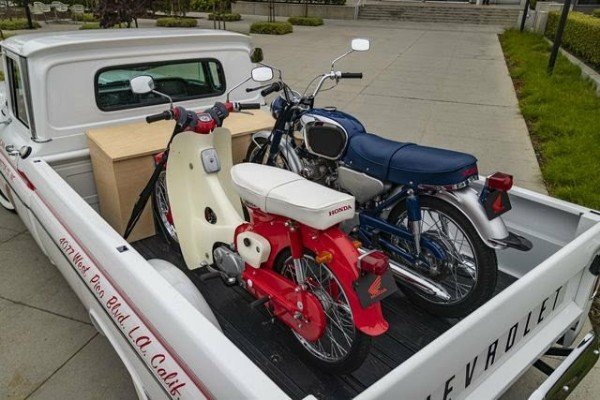 American Honda also announced on Tuesday that it would be taking the restored Chevrolet pickup to SEMA, along with the vintage CB160 and Honda 50 scooter, to celebrate 60 years on doing business in the United States.
Also See: Buy and sell cars faster on Carmart NG