Honda Set To Continue ICE Vehicles Till 2040 Despite EV Plans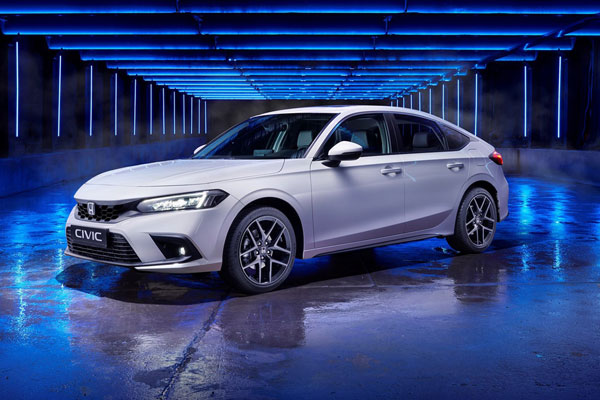 Honda CEO Toshihiro Mibe said in a recent statement that internal combustion engine technology (ICE) is unlikely to disappear from the scene until at least 2040, if not longer, due to charging infrastructure issues.
Mibe has been in the business of engine development for 30 years, so he's personally not fond of the EV era. "But I have to separate my own feelings from what is best for the business," he commented.
That includes the establishment next month of a standalone business unit to oversee the development of Honda's EV and battery business, which eventually could include investment in charging stations, similar to Tesla's Supercharger network, Mibe said in Marysville, Ohio, at the hub of the company's U.S. operations.
"The charging infrastructure is not at a place that it needs to be for our customers," he said.