Honda Civic Type-R Bookings Stopped In Japan Due To Outrageous Demand For The Hot Hatch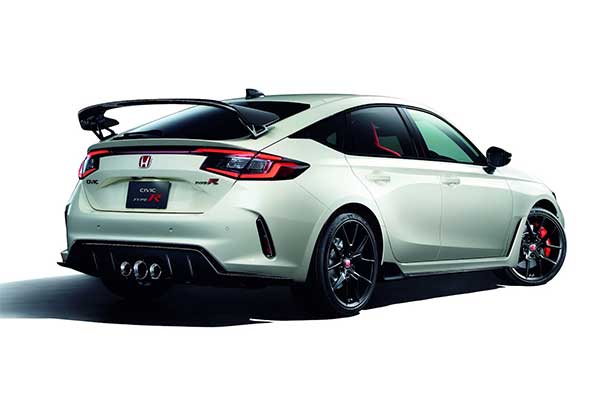 Honda in Japan has stopped taking orders of the latest Civic Type-R hot hatch due to high demand. Honda made the announcement on the Japanese market page for the Civic Type R. This is a translation of the message:
Apology for temporary suspension of orders for customers considering Civic Type R. Thank you for considering our vehicle. Since its launch, Civic Type R has been well received by customers, and we have received a large number of orders. On the other hand, due to the impact of the spread of the new coronavirus infection, chronic semiconductor shortages, unstable parts arrival, and delays in logistics, it is difficult to forecast future production. In order to ensure the delivery of Civic Type R to all customers who have already placed orders, we have temporarily stopped accepting orders. Regarding the resumption of orders, we will inform you again based on the future production situation. We deeply apologize for causing great inconvenience to customers who are considering it. Thank you for your understanding.
All Civic Type Rs are made at Honda's Yorii plant in Saitama, Japan, while the engines are manufactured in Ohio. This issue will not affect the U.S. market, though, according to Honda USA spokesperson, Chris Naughton.
"The Japanese market is different in that customers there submit orders directly via Honda Motor or their dealership. In the U.S. we allocate production to dealers, and they sell to consumers," he added.
The 2023 Civic Type R was introduced in July, promising many minor improvements over the model it replaces. The sixth generation of the model, its 2.0-liter turbocharged engine makes 326 hp and 310 lb-ft of torque in Japan with power transmitted to the front wheel exclusively through a six-speed manual gearbox.