Throwback: How Trumpeters On Camels Announced Arrival & Departure Of Flights At Kano Airport (PHOTO/VIDEO)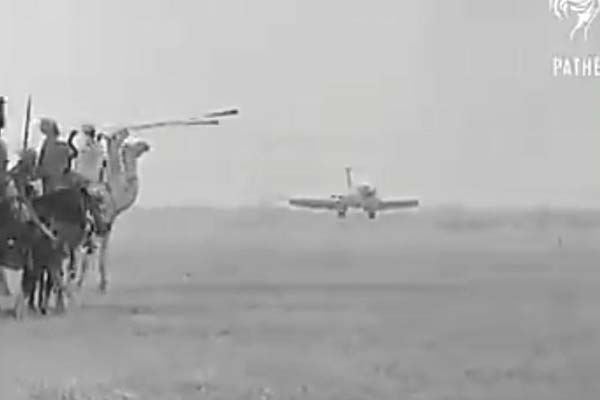 Throwback Thursday : See how arrival, departure of Nigerian flights are being announced by men on camel.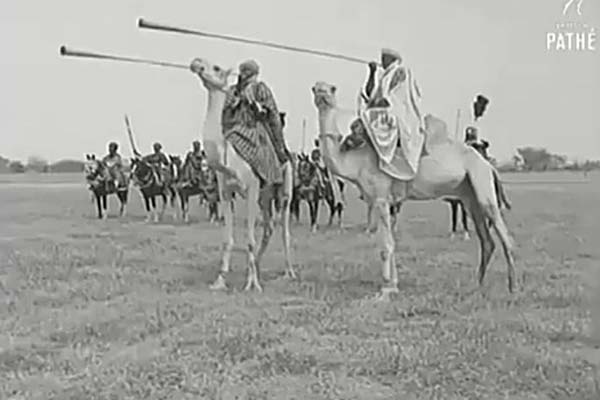 Every modern invention and lifestyle has its old version. This is a video of how the Northerner Trumpeters on camel announced the arrival and departure of every flight.
Federal Airports Authority of Nigeria (FAAN) brought the past to the present by posting the video of how announcement of flights arrival and departure was being carried out. This is with the help of @kanochronicle who has the video in its archive.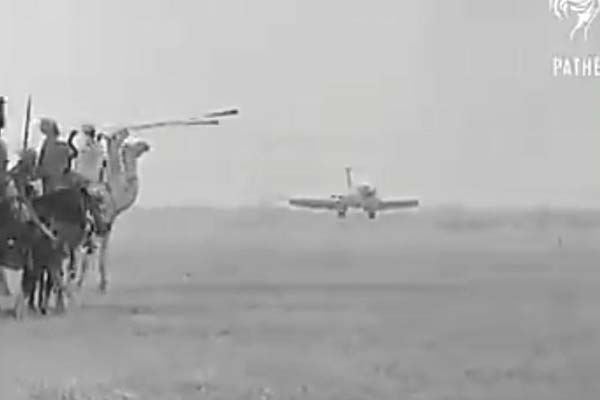 Video
The video has the caption :
"A rare video of how Trumpeters on camels announce the arrival & departure of flights at the Mallam Aminu Kano International Airport"
This is out rightly different from the modern day style. The present day would witness an announcer via the public address system, saying "Good afternoon passengers.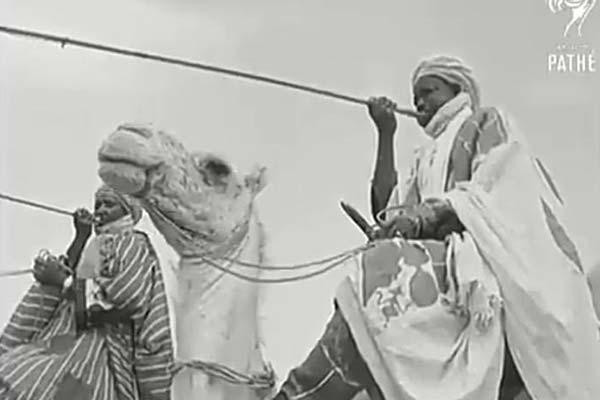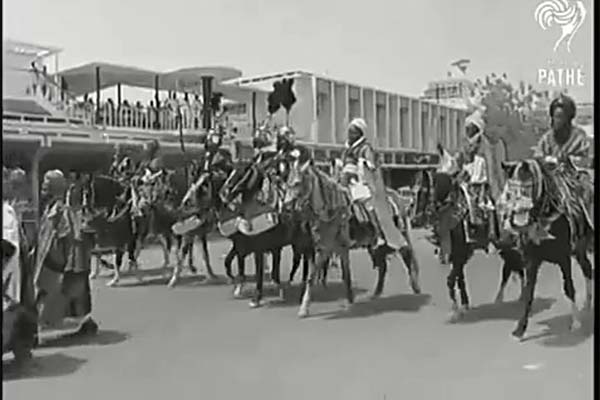 This is the pre-boarding announcement for flight 89B to Rome. We are now inviting those passengers with small children, and any passengers requiring special assistance, to begin boarding at this time. Please have your boarding pass and identification ready. Regular boarding will begin in approximately ten minutes time. Thank you.
No doubt the sound of the trumpet when a flight arrives would be different from its departure.