Hyundai Adds Another SUV To Its Ever Growing lineup Called Bayon (Photos)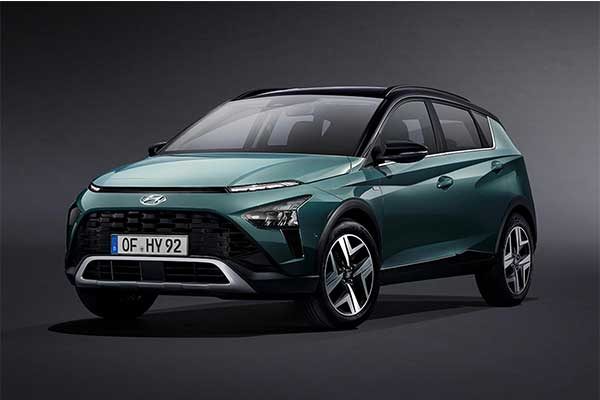 It is quite obvious that Hyundai is one of the busiest car manufacturer right now as they have yet again launched a new SUV called Bayon. This SUV is literally based on the Kona and they share similar dimensions but its way affordable. The SUV craze is really eating the automobile industry as they become more and more popular hence Hyundai wants to fully tap in. This is a modern-looking vehicle with lots of sharp creases that should find favour with a younger crowd.
The name – pronounced Bye-Onn – comes from the capital of France's picturesque Basque Country. It was chosen to reflect that this Hyundai was designed with the European market in mind. Hyundai says that the Bayon is its smallest SUV, but at 164.6 inches, it's actually just over half an inch longer than the Kona. However, the Bayon is narrower, at 69.9 inches compared to the Kona's 70.9 inches. The Hyundai Venue is shorter and narrower than the Bayon. The load volume trumps the Kona with or without the bench down. The Bayon sure has something going on, from the funky split headlights to the Tucson-like sharp character lines. It also features boomerang style LED taillights at the back to give the Bayon that radical look.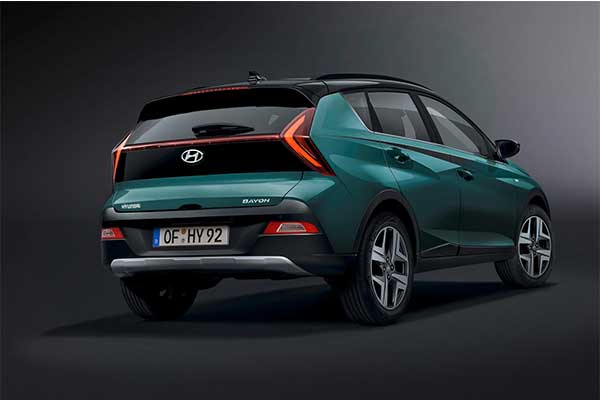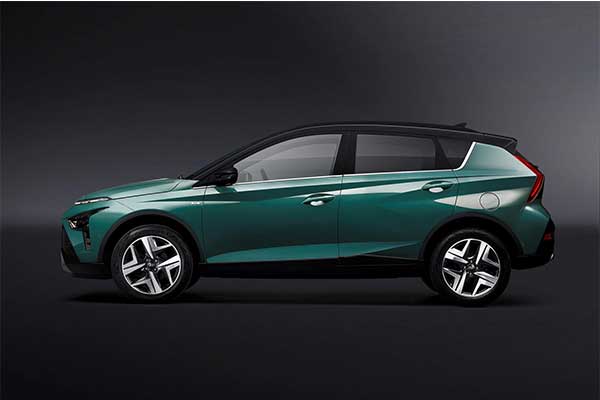 The interior, on the other hand, is lifted almost directly from the i20, but that's not necessarily a bad thing. All versions come with a 10.25-inch digital instrument pack mounted behind the steering wheel. It is fitted to one of two touchscreens on the top of the dashboard: a basic 8-inch version or a 10.25-inch alternative. Both screens include a full navigation system and infotainment amenities. Hyundai also offers wireless charging, three USB ports, and a Bose premium sound system.
The Bayon is powered by a 1.2-litre inline-4 engine with 84hp and a turbocharged 1.0-litre 3-cylinder with 100hp. There's also a 120-horsepower version of the 1.0-litre turbo that is mild-hybrid in nature. The Bayon is mated with a 5/6 speed manual transmission and a 7-speed dual-clutch automatic (optional). All versions of the Bayon are front-wheel-drive to keep the cost low.