Hyundai Motors Nigeria Unveils Grand Savings Bonanza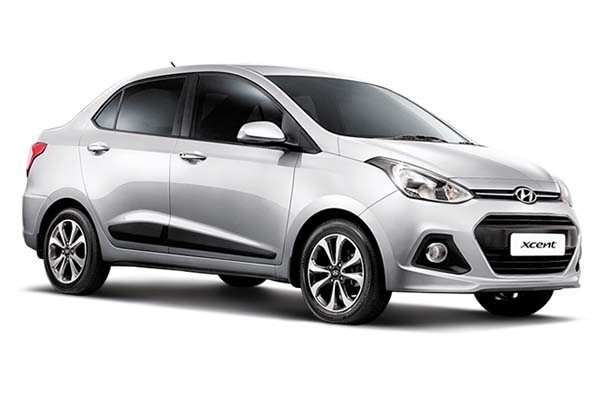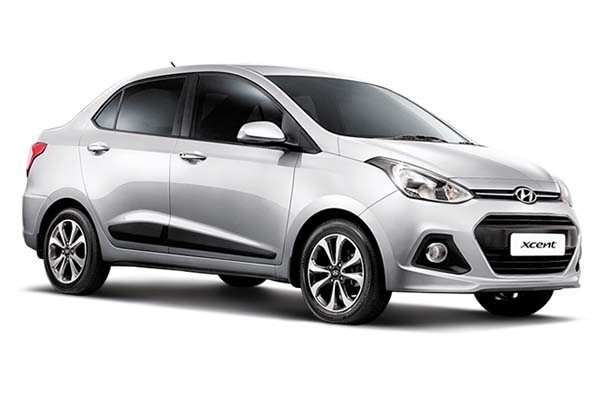 Hyundai Motors Nigeria Limited (HMNL) has announced a starting price offer of N2,695,000 for prospecting customers seeking to buy Hyundai cars in the company's periodic sales campaign, 'Hyundai Grand Savings Bonanza.'
Announcing the offer in Lagos, HMNL Head, Sales and Marketing, Jatin Nadkarni said the 2017 Hyundai Grand Savings Bonanza promises to make prices very competitive during and after the campaign.
The offer which is restricted to select Hyundai models such as Hyundai i10, Grand Xcent and Accent could afterward be extended to cover other models in the Hyundai line-up, the Hyundai Motors sales and marketing helmsman assured. 
He said: "Stallion Hyundai Motors Nigeria is determined to cushion imminent scarcity of functional B segment cars and mitigate price increase of cars owing to last year prohibition of used vehicle import through the land borders. 
The offer also gives customers to buy the desired Hyundai models during this Easter festive season" Buyers of these three homemade models are offered free registration and free service for 6 months or 10,000km, whichever is earlier.
Even though the promo is a limited period offer and subject to availability, the incentives are in addition to Hyundai standard 3-year or 100,000 kilometre warranty for i10 and Grand Xcent, and 5-year or 100,000 kilometre warranty for Accent, Mr. Nadkarni explained.
Hyundai Grand Xcent, i10 and Accent cars are assembled in Nigeria at the Hyundai Motors plant in Lagos.
Powered by 1.25l-litre engine mated to a five-speed manual and four-speed automatic transmission, the Hyundai Grand Xcent is admirable for daily travels with an entirely new level of art with comfortable and spacious cabin.
On the other hand, the Hyundai i10 is a city car with a five-door hatchback body style, powered by 1.0-litre engine and comes with front electric windows, ABS, air-conditioning and an RDS radio/CD player.
 Hyundai Accent are available with both 1.4-litre & 1.6-litre engines and are powerful saloon cars in its segment with spacious interior, advanced technology and features.
Mr. Nadkarni who also said Hyundai understands the evolving needs and preferences of customers' promises to meet the growing demand for functional vehicles in the Nigeria at pocket-friendly prices. 
The price rollover which is yet another initiative of the Lagos based vehicle manufacturing company is aimed at making available reasonably priced Made-in-Nigeria cars to assuage imminent dearth of functional pool cars, HMNL said.