Buhari Appoints Jelani Aliyu, Chevrolet Volt Designer As Head Of Nigeria's Automotive Council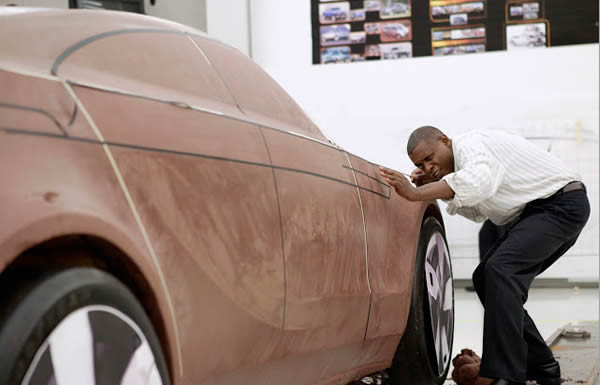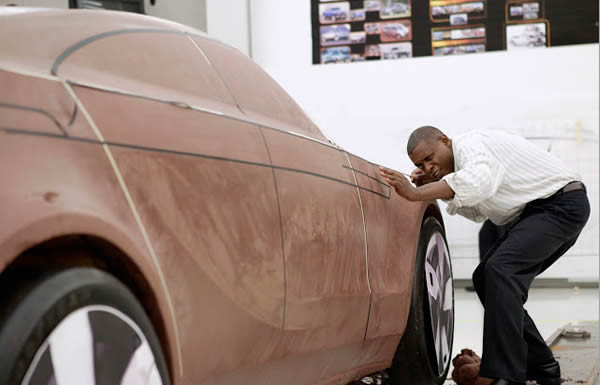 Jelani Aliyu who has been working with General Motors (GM) since 1997 has just been appointed as the Director General of the Nigerian Automotive Design and Development Council (NADDC). President Muhammadu Buhari made this appointment on Thursday.
Aliyu invented the battery-powered Chevrolet Volt which was described as GM's "most electrifying technologically advanced vehicle."
He has received many awards and his Chevrolet Volt was awarded the most fuel-efficient vehicle in the market by the United States Environmental Protection Agency.
As DG of the NADDC, Aliyu will be responsible for the review and implementation of Nigeria's automotive industry developmental policies. The same policy that gave birth to Innoson Vehicle Manufacturing (IVM).
The question is, would Jelani Aliyu be willing to quit his position at GM?