Hyundai Motor Group : The Founder, Headquarter, Products And Other Things You Need To Know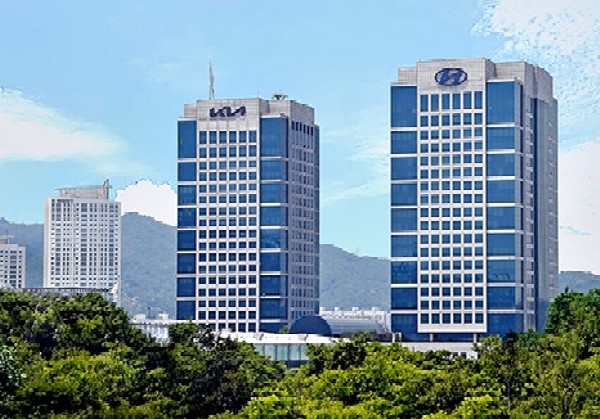 Hyundai Motor Group
Type
Chaebol
Industry
Various
Founded
September 2000; 21 years ago
Headquarters
Seoul, South Korea
Area served
Worldwide
Key people
Chung Mong-koo
(Honorary Chairman)
Chung Eui-sun
(Chairman & CEO)
Products
Automotive, Rail transport, metals, stock, engineering, steel, mining, construction, finance
Number of employees
262,463 (2015)
Subsidiaries
Automotive
Hyundai Motor Company
Ioniq
Genesis Motor
Kia (33.88%)
Construction
Hyundai Engineering & Construction
Hyundai Transformer
Sports Teams
6 sports team, including Jeonbuk Hyundai Motors and Kia Tigers
Finance
Hyundai Capital
Hyundai Card
Steel and car parts
Hyundai GLOVIS
Hyundai Hysco
Hyundai Steel
Hyundai Mobis
Hyundai Transys
Hyundai Motrex
Hyundai Rotem
Hyundai Kefico
Hyundai IHL
Hyundai Wia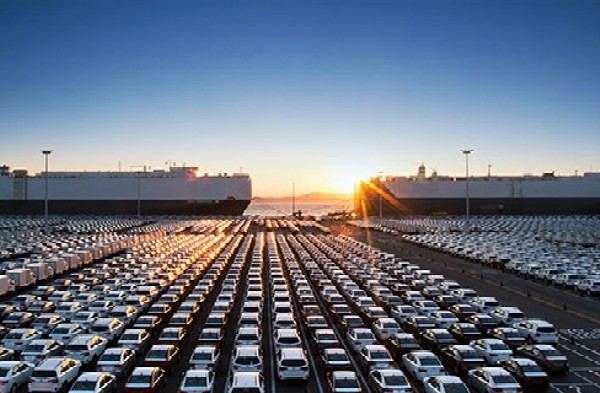 The Hyundai Motor Group is a South Korean chaebol (loosely similar to a multinational conglomerate but without a central holding company or ownership structure) headquartered in Seoul, South Korea.
The largest member of the chaebol, the Hyundai Motor Company, has a controlling stake in Kia Corporation, and they are the largest and second largest car manufacturers in the country respectively.
According to the Organisation Internationale des Constructeurs d'Automobiles, it was the world's third-largest vehicle manufacturer by production volume in 2017, behind Japanese Toyota and German Volkswagen Group.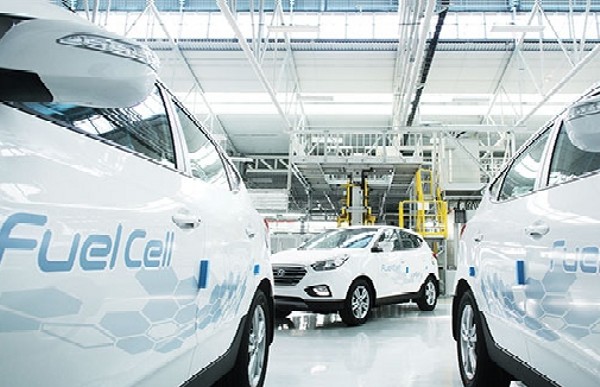 The group was formed through the purchase of 51% of Kia by Hyundai Motor Company in 1998. As of December 31, 2013, Hyundai owns 33.88% of Kia.
The Hyundai-Kia automotive group also refers to the group of affiliated companies interconnected by complex shareholding arrangements, with Hyundai Motor Company regarded as the de facto representative of the group. It is the second largest South Korean chaebol, after Samsung Group.