Hyundai To Continue Manufacturing Its Small Cars Despite Decline In The Segment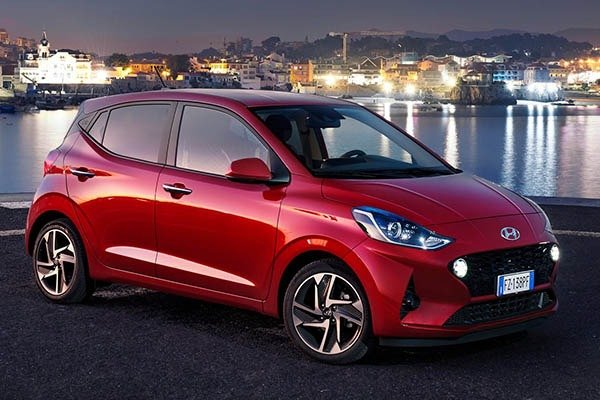 Hyundai has stated that it is committed to continuing manufacturing its small cars despite its decline in some regions. To further prove this, the South Korean automaker has given green light to next-generation models of its i10,i20, and i30 hatchback vehicles.
"For now, [the] i10, i20, i30 are all still in our plan, even for the next generation. We're looking at what we have. Exactly what we will have across those three lines, I can't say today. I believe there's a market below [the] Kona and maybe even in more traditional body styles, such as hatchback. It's in our thinking, rather than necessarily in our long-term plan now, but for the European market, we have to be thinking about that." Hyundai's European chief Michael Cole said.
Inevitably, these models will have to be electrified to some extent to meet increasingly stricter emissions regulations. Sooner or later, must turn all of them into EVs to live up to its promise of selling only zero-emission cars in Europe by 2035. That's still 12 years away, so plenty of time to give the i10, i20, and i30 next-gen models.
This may be literally suitable for the European, Asian, and African markets as affordable vehicles are still thriving in those regions in comparison to the US where SUVs have taken over the market.