Icelandair Sacks All Flight Attendants, Replaces Them With Pilots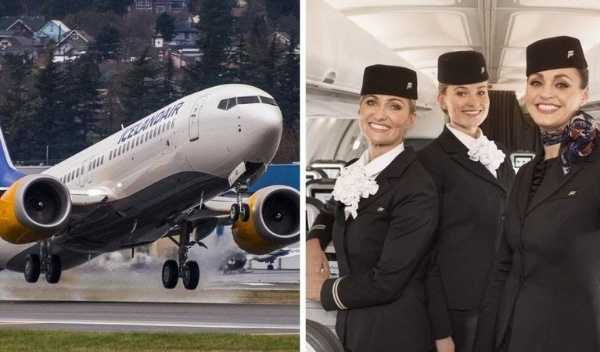 Icelandair sacks all flight attendants, shift their duties to extra pilots. Vows not to take them back even if they agree to a new contract.
The move comes after it failed to reach an agreement with Cabin Crew Association over a new collective bargaining agreement.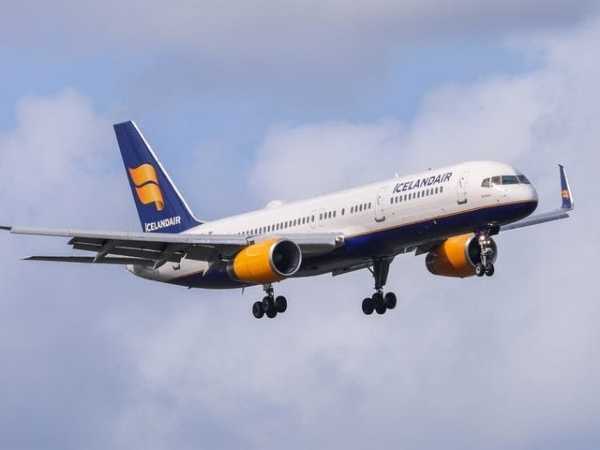 Icelandair has fired all its flight attendants and replaced them with pilots after failing to reach an agreement with the Cabin Crew Association of Iceland (FFI) over a new collective bargaining agreement.
In a statement, the airline said the dismissed cabin crew won't be allowed back even if they agree to a new contract.
"Icelandair will permanently terminate the employment of its current cabin crew members and permanently discontinue the employment relationship between the parties,"
With this move, the airline said some of its extra pilots will temporarily assume flight attendants' roles that includes overseeing the safety of those onboard.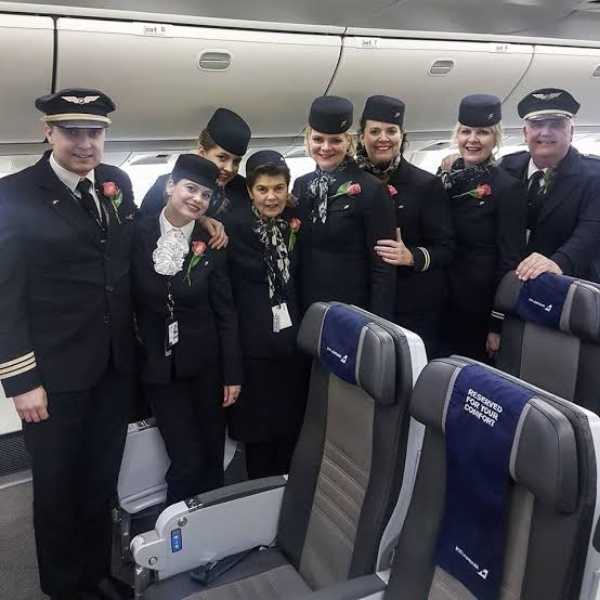 The statement added :
"Icelandair has been exploring other options regarding safety and service onboard its aircraft. As a result, the Company will instruct its pilots to assume responsibility for safety on board"
The extra pilots that Icelandair is banking on are currently not needed for flying duties due to the Coronavirus crisis.
They will assume normal positions of flight attendants in the passenger cabin after undergoing training in safety and emergency procedures.
However, these pilots-turned cabin crew aren't expected to do much work for now. This is because onboard services remain heavily curtailed because of the COVID-19 pandemic.
The flag carrier airline of Iceland isn't the first airline to shift the duties of striking cabin crew to pilots. A similar tactics was used by British Airways to break a cabin crew strike in 2010.