10 Cars That Have Other Names In Other Countries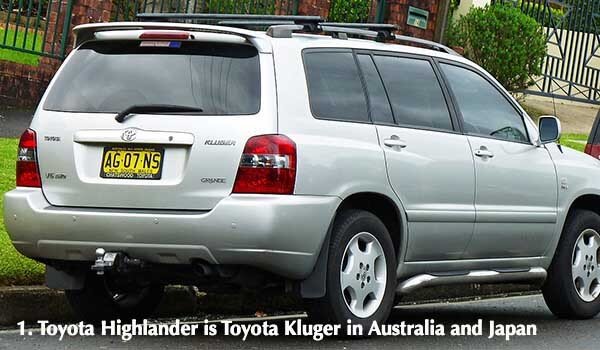 Did you know that some cars bear different names in other countries as against what we call them in Nigeria?
The major reason is, car manufacturers won't use a name that would compromise their car sales in any country. For example, Mitsubishi "Pajero" ended up as Mitsubishi "Montero" in some countries because it means "Wanker = To Masturbate" in spanish.
See the cars below…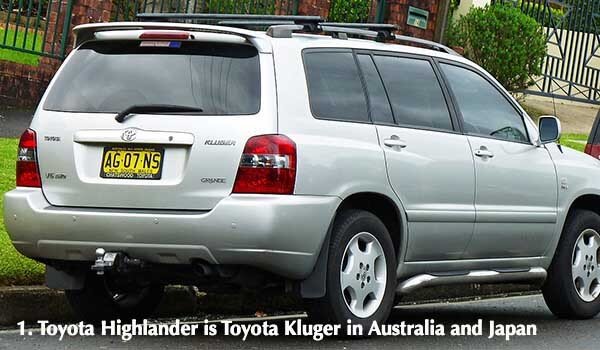 2. Ford Escape is Ford Kuga in South Africa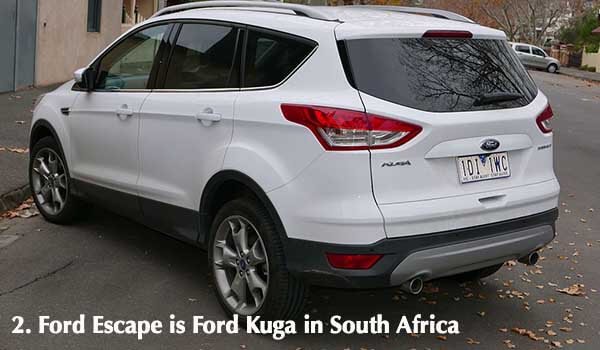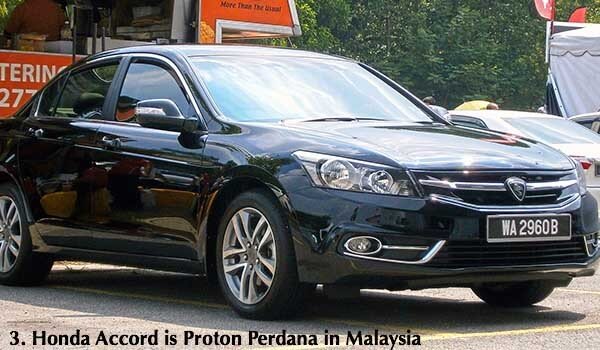 5. Lexus RX 300/330/350 is Toyota Harrier in Japan
6. Toyota Rav4 is Toyota Vanguard in Japan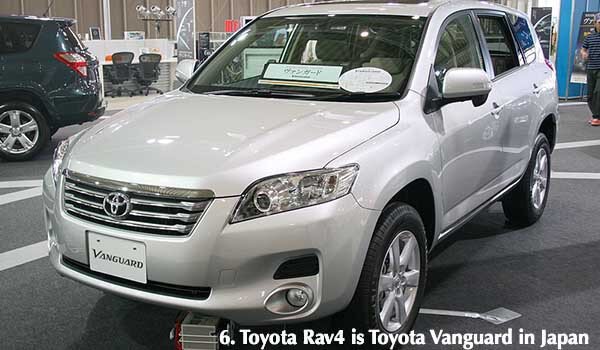 7. Toyota Camry is Toyota Aurion in Australia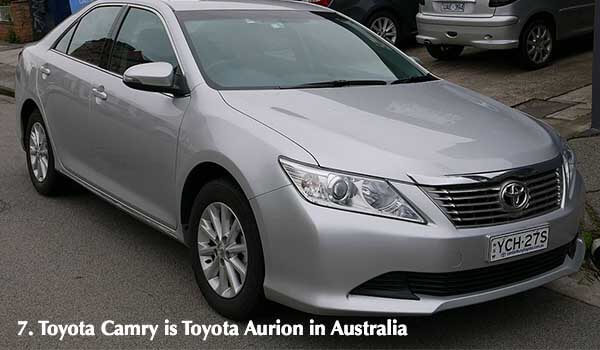 8. Chevrolet Aveo is called Holden Barina in Australia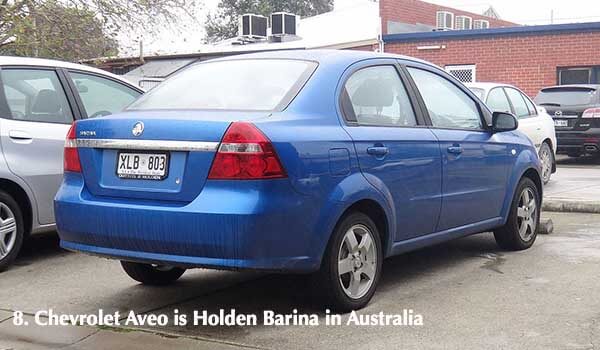 9. Lexus GS 300 is Toyota Aristo in Japan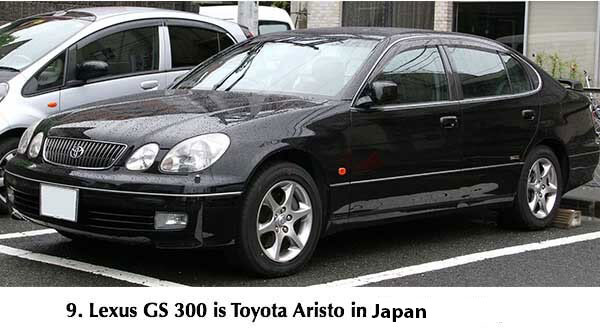 10. Infiniti M35 is Nissan Fuga in Japan