Inside The ₦181m Cadillac Escalade "Mobile Bunker" Designed To Uplift Any Passenger To A Presidential Level Of Comfort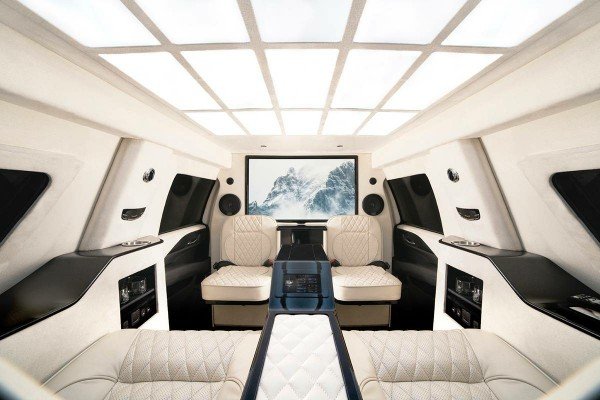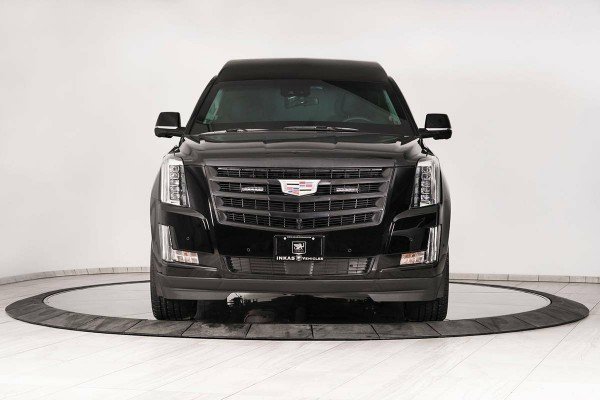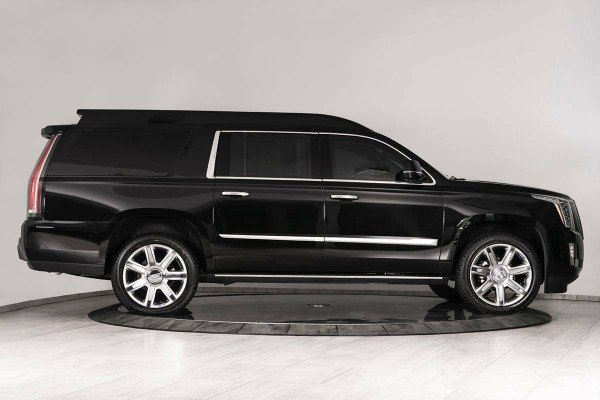 When ultimate comfort and safety are your top priorities and you seem not to like the Klassen armoured Range Rover Autobiography SUV that ferries the Cameroonian president Paul Biya around, then you need to see this INKAS Armored Cadillac Escalade "Chairman Package" that is designed to uplift any passenger to a presidential level of comfort and a 360-degree ballistic armoring.
From the 1:10 mins clips released recently by Canadian based tuner, the exclusive interior is equipped with a captain style heated and cooled leather seats with massage systems, a customized bar, a partition between the rear passengers' area and the driver, Heavy-duty exhaust fans for cigar lovers, an innovative light system as well as advanced multimedia and audio systems.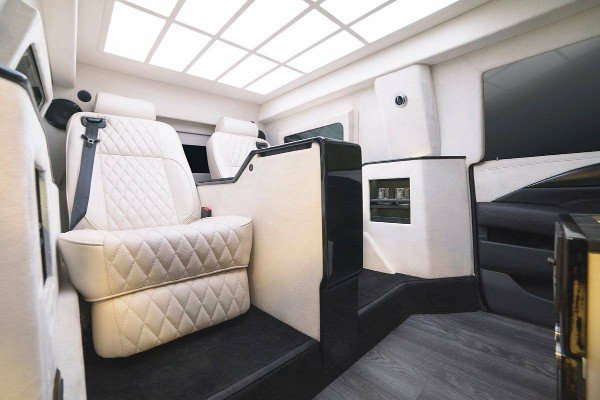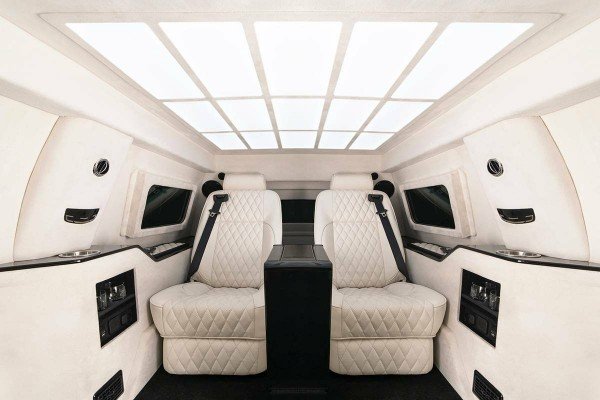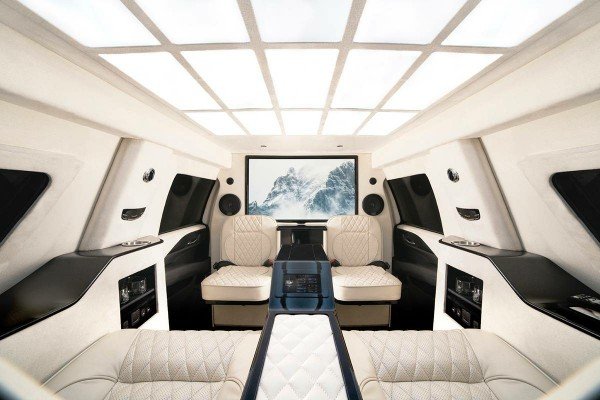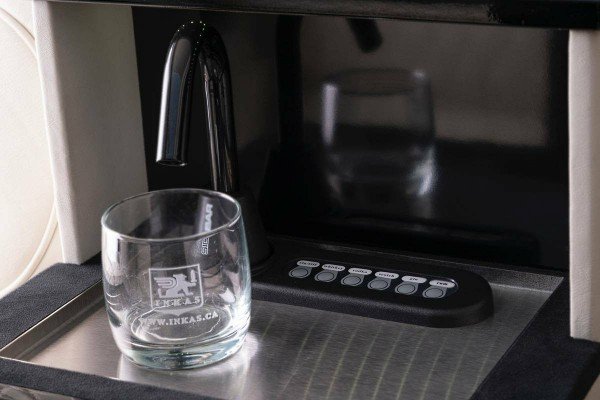 Also included is an Exotic Wood Panelling ,massive 4k Smart TV,superfast 4G LTE hotspot , Apple Carplay plus Android Auto ,Premium Surround Sound System , advanced 360º Perimeter security CCTV ,Satellite TV plus Phone System ,Biometric Gun Safe and many more…
Cameroon President ,Paul Biya, Has The Most Luxurious And Safest Presidential Car In Africa
This luxury SUV Limo incorporates a perimeter armoring of the passenger compartment in order to provide protection against 7.62mm, 308 Winchester FMJ ammunition.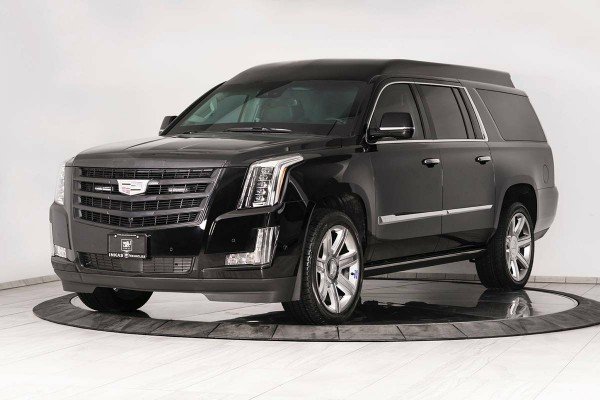 In order to ensure that the vehicle's factory characteristics are left mostly intact after armoring, INKAS also upgraded the suspension and braking components to ensure maximal ride quality and control.
The all-wheel drive Cadillac Escalade Limousine carries a 117 L fuel tank and gets its power from a 6.2-liter V-8 engine that produces 420 horsepower.
INKAS,which sells about 420 built-to-order vehicles a year,said:
"We're approached by corporations for executive fleets or embassies and consulates for their ambassadors or diplomats"
Want this luxury Mobile Bunker instead of the regular Escalade ESV that starts at $78,195 (₦28m)? The price for all the luxuries and protections you get from this Armored Cadillac Escalade Limo ranges between $300,000 and $500,000 USD. That's approximately between ₦108m to ₦181m before shipping, depending on your taste.
What Do You Think?