Is Cristiano Ronaldo Leaving Juventus?, 7 Of His Supercars Seen Been Loaded Into Truck At 3 A.M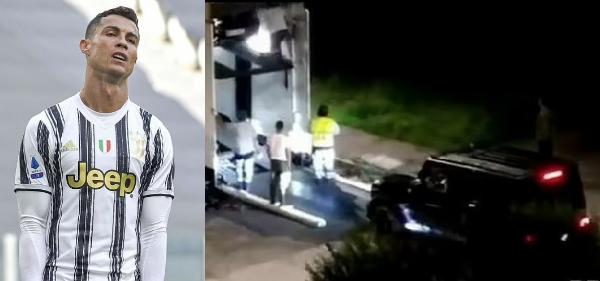 Amid rumours of a return to former club Sporting Lisbon, 7 of Cristiano Ronaldo's supercars seen been loaded into truck at 3 a.m.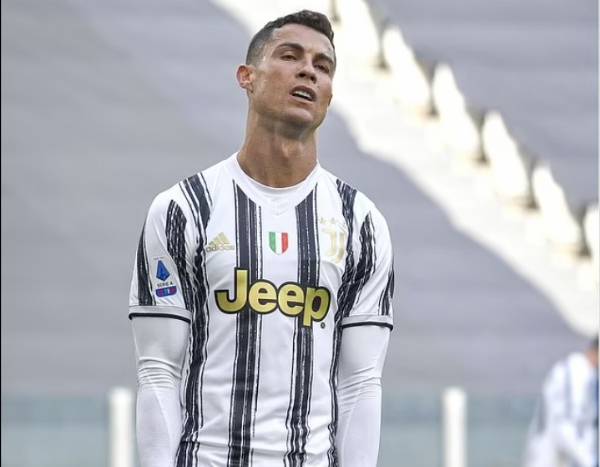 Cristiano Ronaldo's seven (7) supercars have been transported away from the garage of his home in Turin, fueling speculations of his possible summer exit from Juventus to his boyhood club, Sporting Lisbon.
Footage shared by Italian publication Tuttosport this week shows group of men loading Ronaldo's multi-million pound vehicles onto a haulage vehicle.
Video
According to reports, the operation, which was carried out by a well known hauling company, was carried out at about 3 o'clock in the morning.
Luxury cars spotted in the footage includes a Ferrari F12, Mercedes BRABUS G-Wagon SUV and a Maserati. The vehicles were reportedly headed to Lisbon.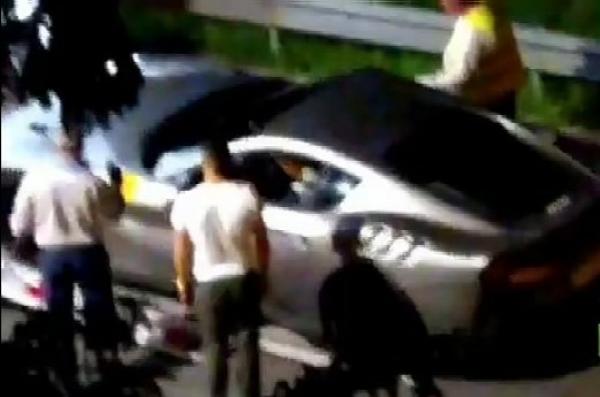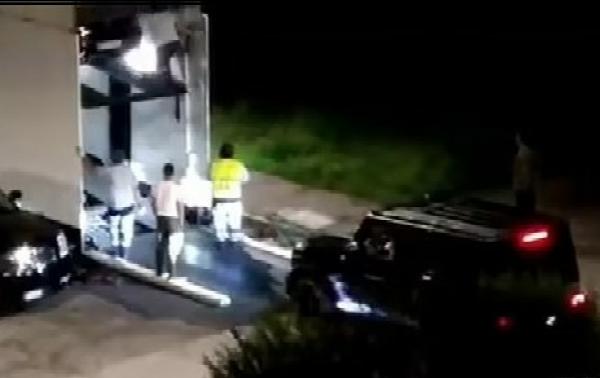 Cristiano Ronaldo could return to his boyhood side Sporting Lisbon, a year earlier than the end of his contract at Juventus, which is set to expire in June 2022.
Before Cristiano Ronaldo joined Juventus for a transfer fee of 112 million euros (N46.8b), his passion for cars has seen splash millions on collections.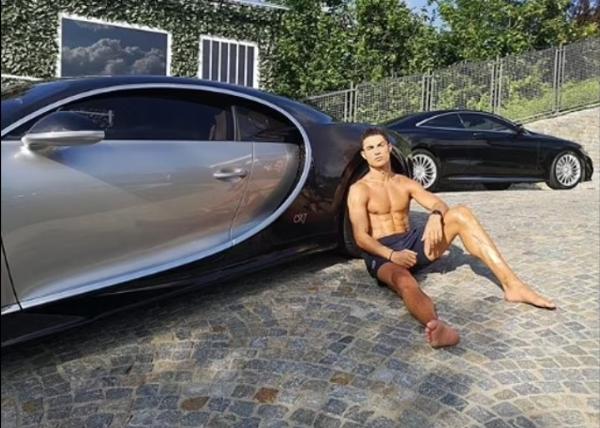 His collection includes 2 Bugatti's, Porsches, Range rovers, Mercedes Benz, Rolls Royces and Bentleys to mention a few. He is also set to take delivery of another Bugatti.
Since joining Juve, he has added a Rolls-Royce Cullinan and a Mercedes BRABUS G-Wagon SUV, and the latest, a Ferrari Monza SP 2.