It Will Cost You ₦7.3m To Rent Bugatti Veyron For A Day,Price Of Brand New Honda Civic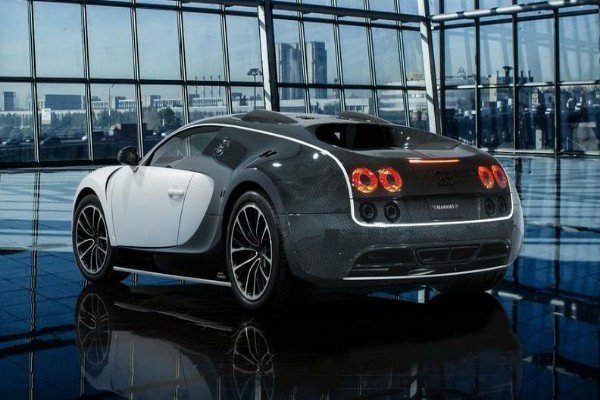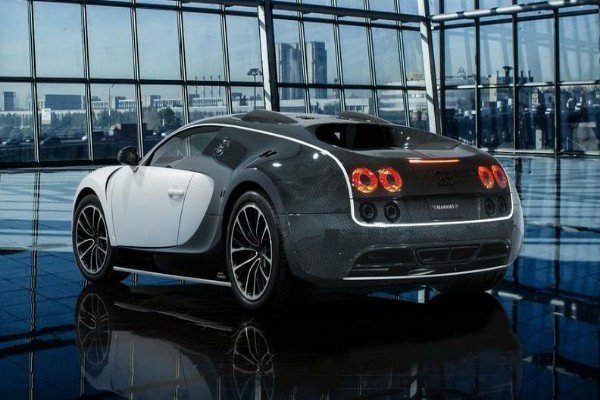 There are many things to consider before buying any of Bugatti's Models. From having enough money to buy the Supercar (that ranges between $1.7m to $5.8m), to doing a compulsory annual $21,000 , 27 hours oil change whether it is driven or not , and finally,the $30,000 to $42,000 to replace old tyres every 2,500 miles (4,000 kilometers).
Read Floyd Mayweather Spends About ₦9m On Oil Change Each Time He Services His Bugatti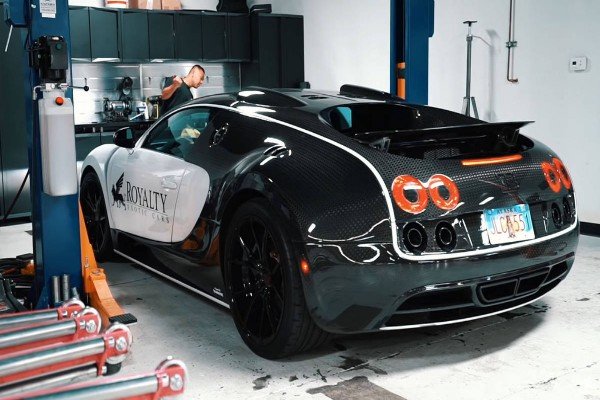 How about renting one for $20,000?
Still expensive?
The CEO of Royalty Exotic Cars in US, known for renting out expensive cars like Bugattis and Lamborghinis , explains the reasons why they charge alot to rent a Bugatti Veyron Mansory Edition ( which is readily available for $20,000 (including taxes) for just 24 hours or a complete day.
He told CNBC that :
"Our Bugatti Veyron Mansory Edition is priced the way it is because of the name behind the vehicle.
A Bugatti is not something you can walk into your local Enterprise or Hertz and rent.
The Bugatti depreciates at almost $1,500 per mile driven, which is why we limit the car to 100 miles per day. Putting a ton of miles on a Bugatti can kill the resale value and ultimately depreciate the car to nothing"
"We do not rent the Bugatti for recreational driving, but mostly for movie productions, photo shoots, trade shows and conventions"
He continued :
We normally do not rent out the Bugatti to anyone that can walk in with $20,000 because there are many factors that play into the rental"
"Does the renter have proper insurance that will cover the actual cash value of this car? Does the renter have the wealth or resources to cover the Bugatti in case the insurance company decides to not pay?"
Well said!
If you have the money, would you drop $20,000 (that's about N7.3million , enough to buy a new Honda Civic or just add $3k for a new Toyota Camry) to cruise in a Bugatti Veyron for just 24 hours ?
Watch Royalty Exotic Cars' $21,000 , 27-Hour Oil Change Done on one of its Bugatti Veyron here *Fast forward to 12 mins*