Italy's Newest Cargo Carrier, Aliscargo, Takes To The Skies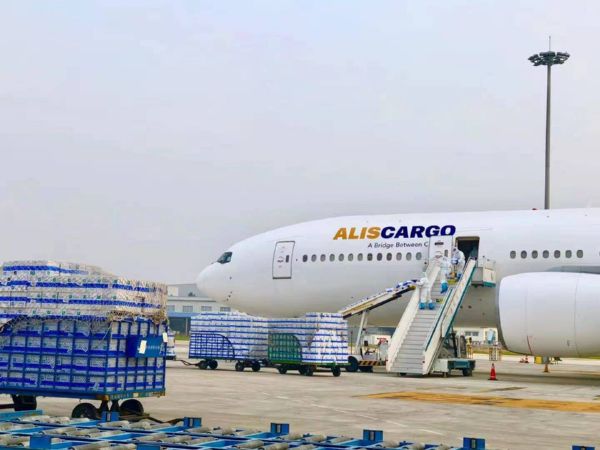 Italy's newest cargo carrier, Aliscargo, takes to the skies, with two weekly flights between Milan, in Italy and Jinan, in China.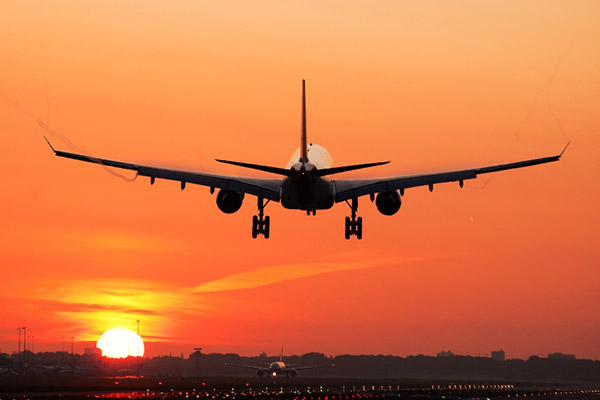 Aliscargo has started flying twice-weekly to China, weeks after Italy's newest cargo carrier received its AOC on July 21. Its first commercial flight took place between Milan Malpensa and Jinan on August 18, utilising a B777-200 in a freighter configuration.
Since the first flight, the carrier has been operating the Milan-Jinan flight twice per week and has also operated a spot charter flight to Gaborone.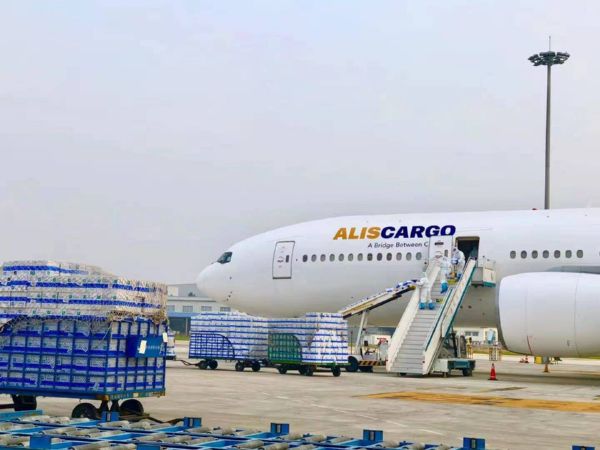 Aliscargo also took delivery of its second B777-200 preighter aircraft on August 20.
The airline eventually hopes to launch services to North America and has two well-known industry names amongst its management team: chief executive Francesco Rebaudo and chief commercial officer Ulrich Ogiermann.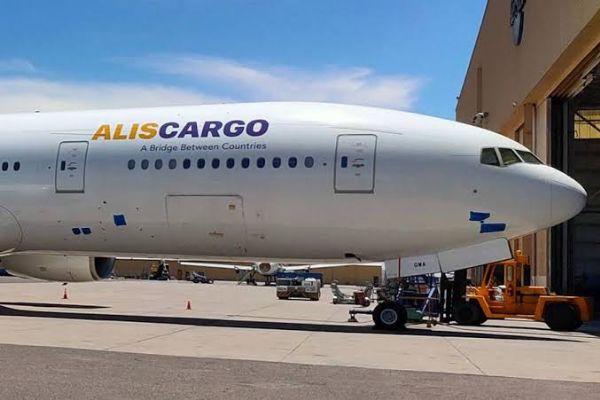 In July, chairman Fulvio Gismondi said the company was hoping to capitalise on the bouyant air cargo market:
"Airfreight transport in the world during the two-year period 2020-2021, with the high need for urgent shipments of medical supplies for the pandemic, recorded a surge in significant volumes and turnover compared to previous years.
"A trend that has also been reinforced by the continuous and constant expansion of e-commerce. Today, the need to offer customised cargo services, depending on the product and the destination, is increasingly being verified."