Japanese Car Brands Are The Most Reliable – Survey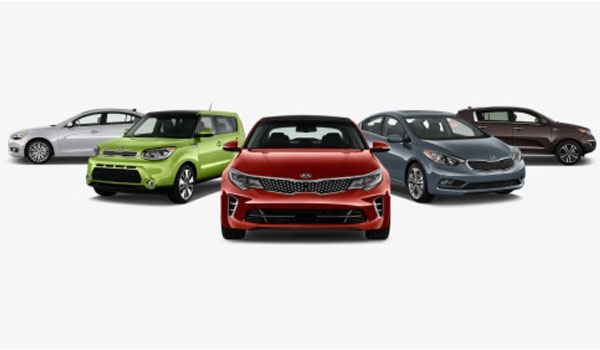 Japanese car brands have dominated the Top 10 brand reliability rankings in the annual Auto Reliability survey from Consumer Reports.
Six out of the Top 10 brands are Toyota, Nissan, Honda, and their respective luxury divisions, Lexus, Infiniti, and Acura.
Mazda and Subaru are also among the Top 10 brands. The only domestic brand in the Top 10 is Buick from General Motors, and the only European brand is BMW's Mini.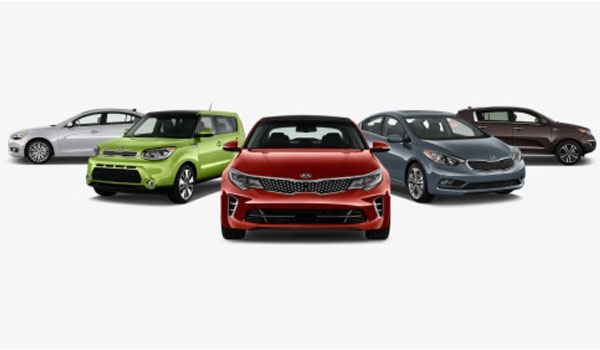 Most Reliable
Lexus GX
Kia Niro EV
Toyota Prius Prime
Cadillac XTS
Mazda MX-5 Miata
Honda Insight
Toyota Highlander
Subaru Crosstrek
Mazda CX-9
Least Reliable
Subaru Ascent
Chrysler Pacifica
Tesla Model Y
Volkswagen Tiguan
Volvo XC90
Chevrolet Corvette
Chevrolet Silverado 1500, GMC Sierra 1500
Ford Mustang
Ford Explorer
Mercedes-Benz GLE
Source: Consumer Reports 2021 Auto Reliability Report
Source: Consumer Reports 2021 Auto Reliability Report
Other highlights from the survey:
Gasoline-electric hybrids and plug-in hybrids are among the most reliable individual models in the survey. This is partly because some of them are based on tried-and-true models that have been in production for years, so manufacturers have gotten all the bugs out.
High-end, battery-powered, electric SUVs, a category dominated by the Tesla brand, are among the least reliable vehicles — but for issues other than their electric powertrains, like fit and finish, or how well features like climate control work.
Technologically advanced transmissions, often aimed at greater fuel efficiency, were the source of many complaints. Those included belt-driven, continuously-variable transmissions, and gearboxes with eight or nine gears. Transmission complaints cropped up for certain models for the Hyundai, Kia, Subaru, and Toyota brands, Consumer Reports said.
(For the record, Consumer Reports refers to itself as CR, and refers to its more than 6 million online and magazine subscribers as members.)
Brand rankings are compiled based on detailed survey responses about individual models, for the most recent three model years, said Jake Fisher, senior director of auto testing at Consumer Reports, in a phone interview.