Jerry Seinfeld Sues Classic Car Dealer Over Allegedly Fake ₦556 Million Porsche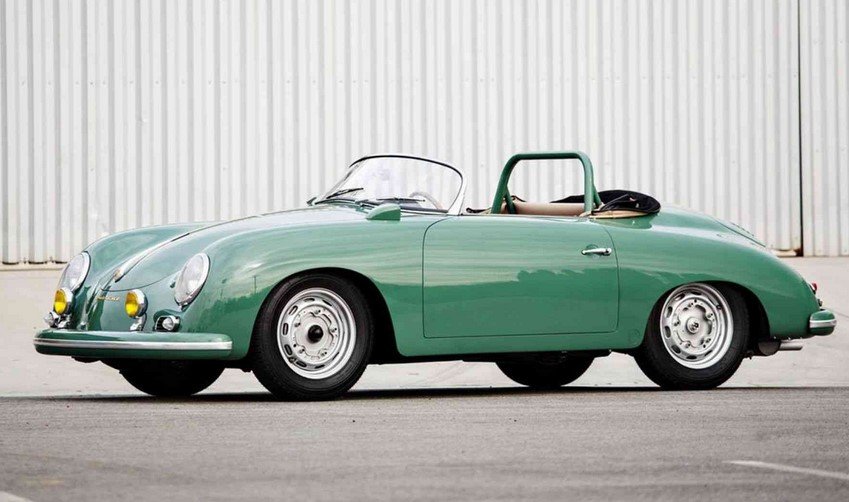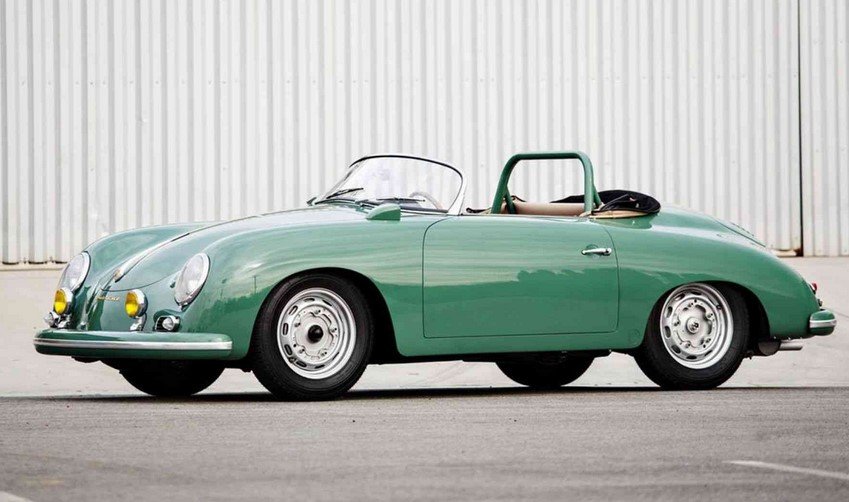 Jerome Allen Seinfeld is an American stand-up comedian, actor, writer, producer, and director.
Seinfeld has filed a lawsuit against a classic car dealer alleging that it sold him a Porsche with a bogus backstory that he was accused of flipping to another collector under false pretexts.
The "Comedians in Cars Getting Coffee" star purchased the 1958 356 A 1500 GS/GT from European Collectibles in Costa Mesa, Calif., for $1.2 million in 2013, after being assured it was all original and the only one produced in Auratium Green with a black interior.
Seinfeld then resold the car at a Gooding and Company auction in 2016 for $1.54 million to Channel Islands-based Fica Frio Limited, who filed suit against Seinfeld on Feb. 1 looking to force him to buy the car back and pay damages after it determined the car wasn't authentic.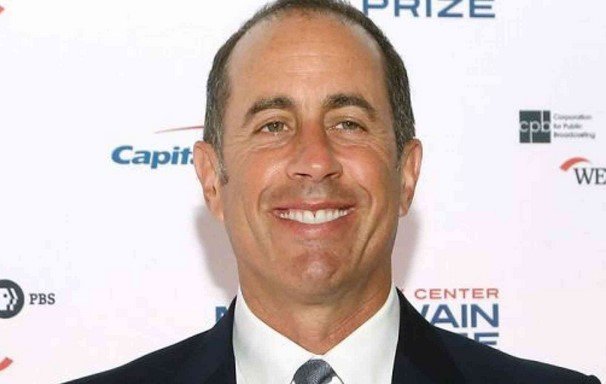 The Fica Frio complaint alleges that Seinfeld verbally agreed to repurchase the Porsche and cover all costs after the matter was presented to him last June, but failed to do so in a timely fashion. Seinfeld's action against European Collectibles seeks to hold it accountable for any damages that he is found to be responsible for.
"Jerry has no liability in this matter, but he wants to do the right thing, and is therefore bringing this action to hold European Collectibles accountable for its own certification of authenticity, and to allow the court to determine the just outcome," Seinfeld's lawyer, Orin Snyder, told The New York Post.
European Collectibles has not yet commented on the lawsuit.
Source: foxnews.com