Volvo Cars Named As One Of The World's Most Ethical Companies In 2019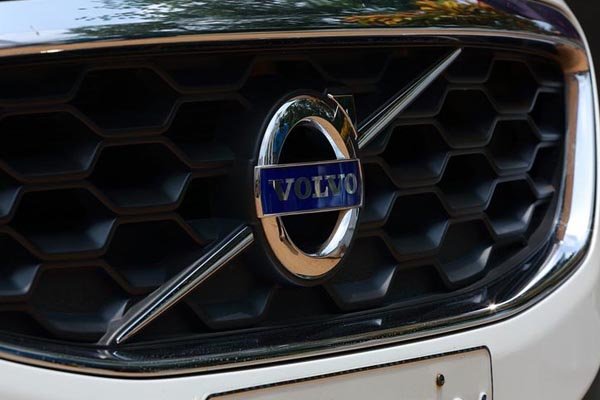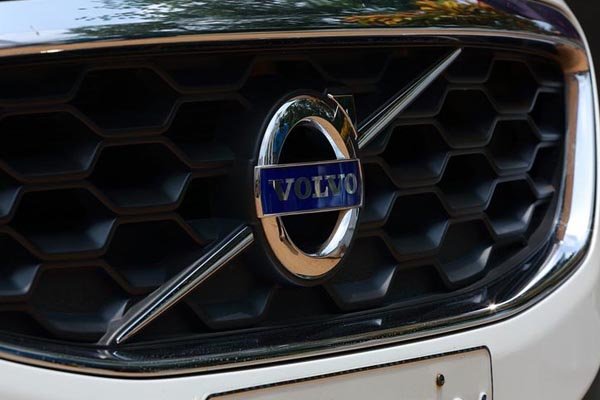 ,
Volvo Cars has been recognised by the Ethisphere Institute, a global leader in defining and advancing the standards of ethical business practices, as a 2019 World's Most Ethical Company®. This is the third consecutive year that Volvo Cars has received this recognition. 128 companies have been listed this year, with Volvo Cars being one of only four in the Automotive category.
Maria Hemberg, Senior Vice President Group Legal, General Counsel and Chair of Volvo Cars' Sustainability Board, said: "Responsible business is a fundamental part of our culture and our way of doing business. That is why we actively promote this, both towards our employees and our partners. An ethical approach to business is not only the right thing to do, but it also makes business sense and helps us to attract and keep the best people to the company."
Volvo Cars has established a Compliance & Ethics programme to support its commitment to responsible business, as well as to prevent and mitigate a wide range of legal and ethical risks. As part of this programme, the code of conduct "Our Code – How we Act" and the Code of Conduct for Business Partners, both based on international conventions and standards, set out the principles which employees and business partners are expected to abide to when working for or doing business with Volvo Cars.
Finally, in line with its commitment to fostering an ethical culture, Volvo Cars has developed a broad range of training on ethical business practices for all employees, as well as specific training for managers focusing on behaviour and role modelling.