Kenyan Athlete Wins Lagos City Marathon Back To Back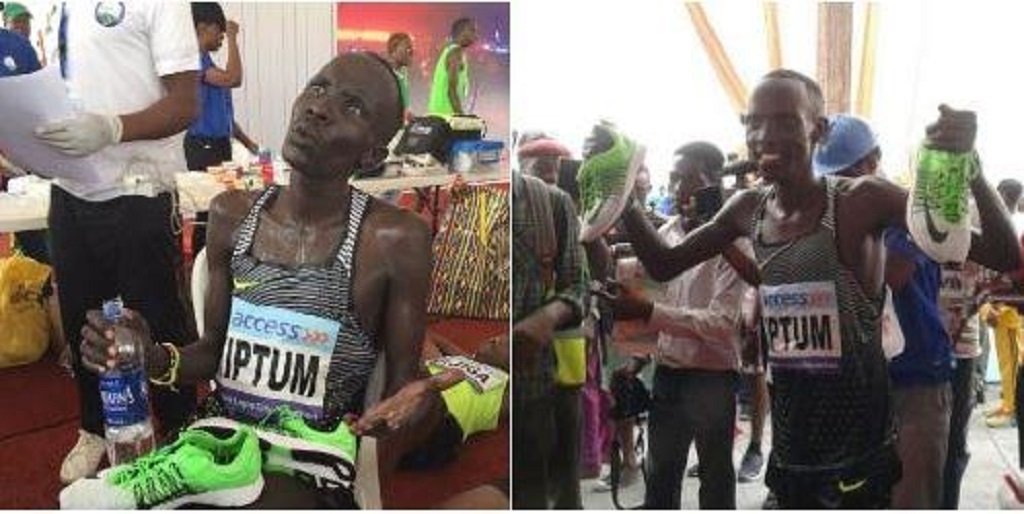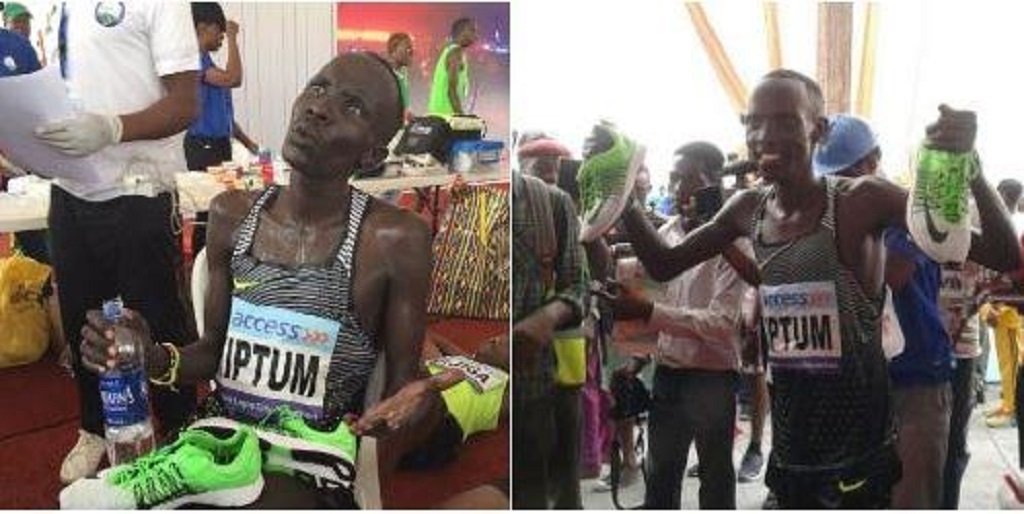 For the second time in a row, Kenyan athlete, Abraham Kipton won the Lagos City Marathon 2017. Abraham who won the marathon last year in Lagos on February 6, 2016 participated in this year's event and emerged victorious with a time of 2hrs 16mins, 21seconds. As a result, Abraham Kipton will be rewarded with a whooping sum of $50,000 (N25,000,000).
We say Congrats to him.