KLM Airline Reveal New V-shaped Aircraft Design Where Passengers Sit Inside The Wings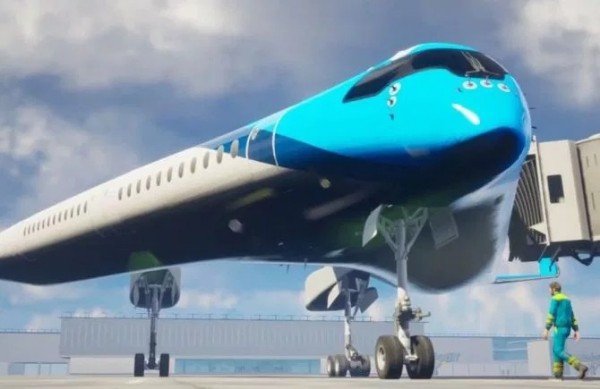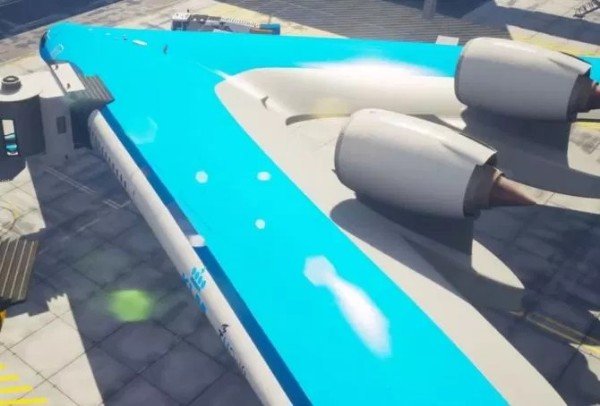 Dutch national carrier KLM Royal Dutch Airlines is funding a pioneering V-shaped, fuel-efficient airplane design known as the Flying-V that is intended to improve the sustainability of air travel.
The Flying-V plane, named after the iconic Gibson Flying-V electric guitar, is being developed by researchers at Delft University of Technology in the Netherlands, also known as TU Delft.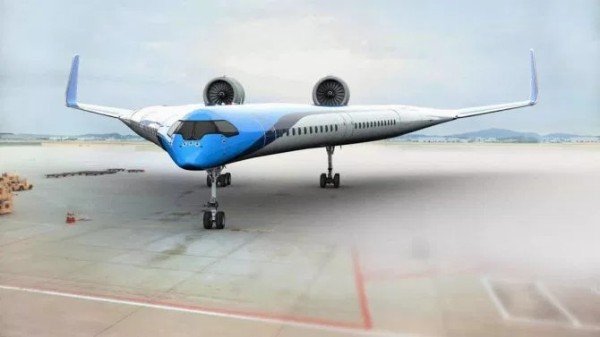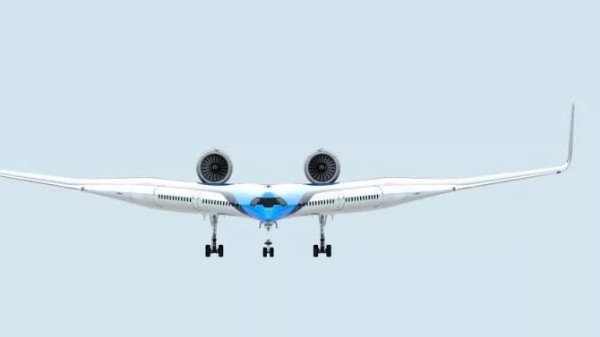 The 314 passenger plane's futuristic design incorporates the passenger cabin, fuel tanks and cargo hold into the two wings.
The futuristic plane will use 20% less fuel than the Airbus A350-900 while carrying a similar number of passengers.
The design also mirrors the A350's 65-meter (213 feet) wingspan, enabling it to use existing airport infrastructure.
Pieter Elbers, CEO and president of KLM, said in a statement that :
"In recent years, KLM has developed as a pioneer in sustainability within the airline industry,"
"We are proud of our progressive cooperative relationship with TU Delft, which ties in well with KLM's strategy and serves as an important milestone for us on the road to scaling-up sustainable aviation."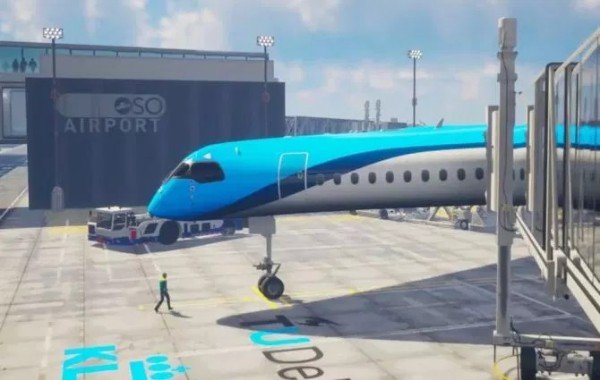 The researchers hope to fly a scale model this September while a mock-up of the new cabin design will be open to the public at Amsterdam's Schiphol airport in October, as part of KLM's 100th anniversary celebrations.
The completed plane is expected to enter KLM airline's fleet between 2040 and 2050.
What Do You Yhink About The Futuristic Airplane?