Lagos-Ibadan Rail Begins Operation Dec. 7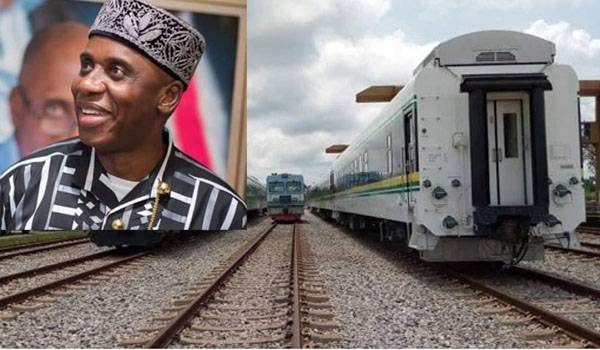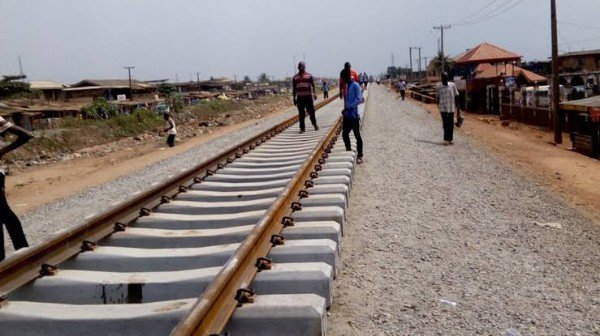 Commercial operations on the 157-kilometer Lagos-Ibadan standard gauge line would begin from December 7, 2020. Lagos-Ibadan Rail
The Federal Government yesterday disclosed this through the Nigeria Railway Corporation (NRC).
In a statement, by NRC, the Minister of Transportation, Mr. Rotimi Amaechi revealed the date while conducted routine inspection on the project from Lagos to Ibadan.
Amaechi attributed the slow pace of work to the reduction of manpower working on the project.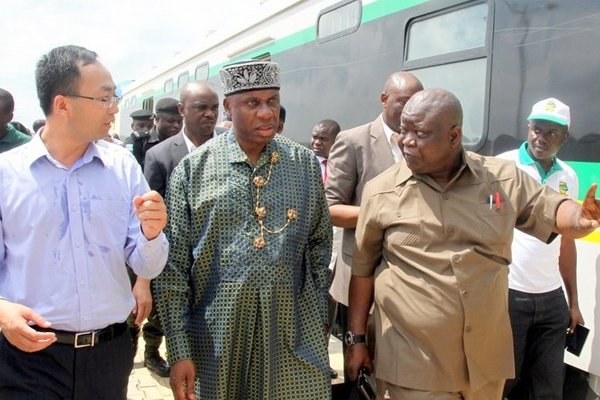 He also clarified that no additional $650m would be needed for the project contrary to media reports.
"I read somewhere that we are looking for additional $650 million for the expansion works on the Lagos-Ibadan and Itakpe-Warri corridors, this is not true. Lagos-Ibadan Rail
"We said we would be needing $1.6 billion and that was long ago. The money has since been approved. It is not as if we are looking for additional funds for this project. It is important that I clarify that," Amaechi said.
According to reports, the China Civil Engineering and Construction Corporation (CCECC), the contractor handling the project, had since completed the laying of tracks to Ebute-Meta where the project originally terminates before the extension to Apapa Port Terminals was added.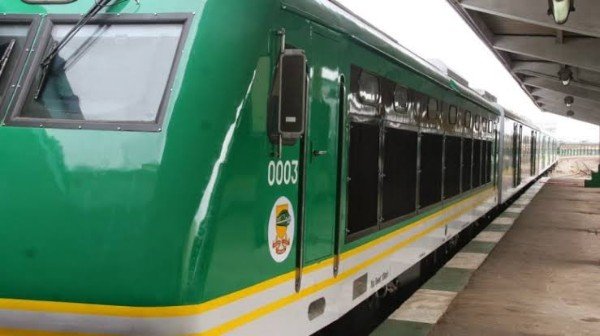 But Amaechi who inspected the project alongside the NRC Managing Director, Engr. Fidet Okhiria, Permanent Secretary, Federal Ministry of Transportation, Dr Magdalene Ajani, among others, expressed displeasure with the pace of work.
It was learnt that manpower working on the project was slashed. It was slashed from 10, 000 to 3,000 due to the COVID-19 pandemic.
But the Minister said the inadequate manpower is slowing down the work while asking the contractor to get more hands to fast-track the work. Lagos-Ibadan Rail
At the various stations visited by the team, the Minister said he was not happy with the pace of work.
On his part, the NRC MD said the corporation had finalized arrangement to begin commercial operations, disclosing that the coaches for the operation are ready while the drivers have been trained ahead of the commencement of the operation.
It would be recalled that the NRC had conducted free test-run of the fast train service prior to the COVID-19 outbreak.