Lagos-Ibadan Railway To Begin Commercial Operations In September – NRC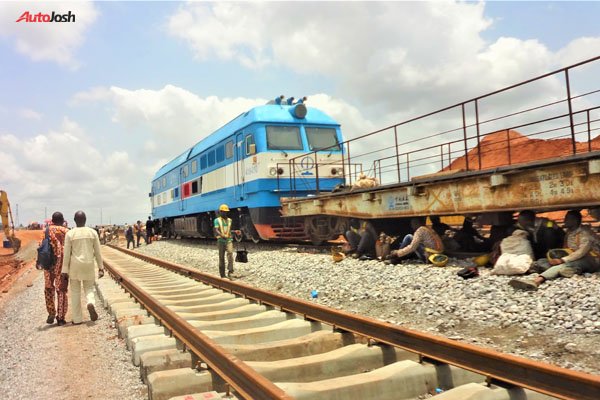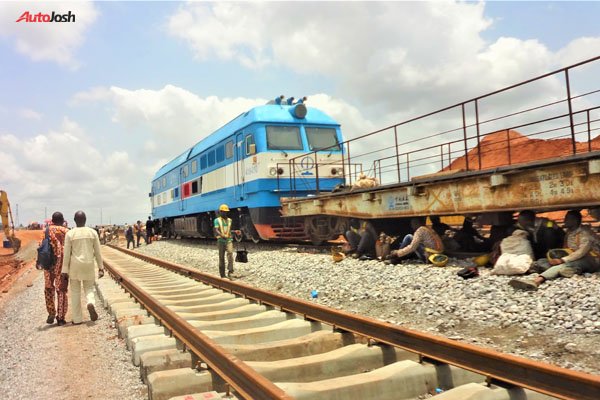 According to the Nigeria Railway Corporation (NRC), the transportation of passengers, goods and services on a commercial basis will commence on the Lagos-Ibadan railway between September and October this year.
It was also gathered from the NRC that commercial services will start on the Itakpe-Warri rail line in August this year, while the movement of trains from Iju in Lagos State to Ibadan in Oyo State had commenced.
The Managing Director, NRC, Fidet Okhiria, who spoke to reporters in Abuja, noted that while some coaches for the Lagos-Ibadan rail line were already the ground, about 10 more were being expected in a couple of months.
He said, "Right now, you can ride on the train from Iju in Lagos to Ibadan in Oyo State. And we are hoping that in the next three to four months the coaches we ordered will come in. Two coaches have already come in but we don't want to start with the big coaches because the price will be too much.
"So, we are expecting the normal coaches to come in and nothing stops us from operating them. We have two that have already come in but the Chinese called me recently that we may go for inspection for the next set of coaches soon because we must go there to check their performance before they (Chinese) ship them."
On the number of coaches being expected, he replied, "We are expecting a set of 10 at first. It is about sixty coaches."
Okhiria also spoke about moves by the NRC to commence the sales of tickets online, as he noted that over 112 firms submitted bids for the initiative.
He said, "When we advertised this, it took long because over 112 companies submitted bids and so we had to be pruning them until we got about three that came first, second and third. And that is the stage we are right now.
"So we have to make sure that due diligence is followed because once we start it, we will have to extend it to other areas and not just on the Abuja-Kaduna route."
He said the NRC wanted a situation where the ticketing process would be genuine and where there would be adequate security in the exercise.