Cheki Is Set To Revolutionize Car Buying Experience In Nigeria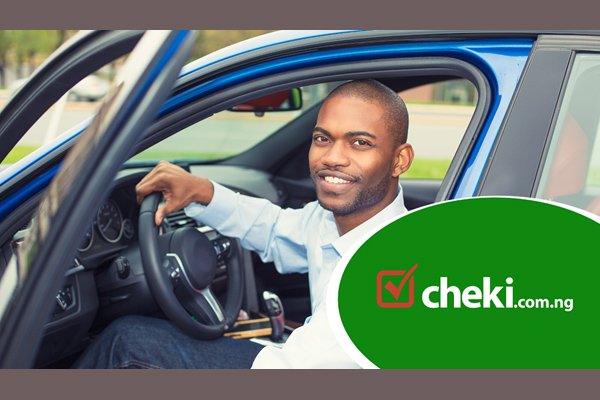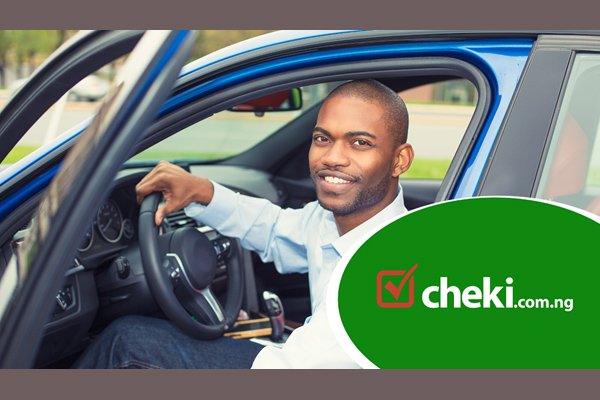 Cheki, the foremost online marketplace for cars in Nigeria, recently introduced two products aimed at improving the car buying experience of Nigerians.
One of the products, Cheki Finance, is a car loan service that is designed to ease the financial burden of acquiring a car in Nigeria.
With Cheki Finance, car buyers can apply for loans in order to enable them purchase cars being sold on Cheki online marketplace, Cheki.com.ng. The system effectively meets the financing needs of car buyers in the country.
With Cheki Finance,  the process of applying for a quick car loan and taking possession of a car takes about three days.
Cars that can be purchased using this product include Nigerians used cars, foreign used cars (tokunbo) and brand new cars
The car loan service offered by Cheki is in collaboration with top-rated financial institutions in Nigeria.
Speaking at a media event to unveil the products, Gbenro Dara, the Chief Executive Officer of Cheki, said that the company's ultimate aim with Cheki Finance is to make car loans services available to every salary earner in Nigeria.
"Our strong commitment to customer-centricity is what has allowed us to remain a top player in Nigeria's automotive market for almost a decade. In furtherance of our efforts, we're investing more in technology solutions that help our users to overcome the most prevalent challenges as regards car acquisition'', says Cheki Nigeria's CEO.
According to him, "Getting a desirable car by any salary earning Nigerian should not be a financially arduous affair."
Also at the event, Cheki introduced the Cheki True Price, a revolutionary online utility that provides car shoppers with accurate information on the market prices of different cars models in Nigeria.
This tool is designed to enable buyers to negotiate knowledgeably and not overpay for the cars they want.
True Price shows the price range that a car falls between. It also goes on to compare this price range with the price that a car seller on Cheki.com.ng is requesting for.
Speaking at the event, Ikenna Oyenta, Cheki.com.ng marketing campaign manager, said that the Cheki True Price is designed to help car shoppers make better buying decisions.
According to Oyenta, "the information obtained from Cheki True Price will enable anyone in search of a car to buy to have a knowledge of the cost of the model of car that they wish to buy. This is because they would have solid data that they can use to better negotiate with car sellers.".
Cheki Nigeria, in addition to providing car buyers with a wide variety of quality cars and supports services,  also provides private car sellers and car dealerships of all sizes with qualified leads and buyers.