BMW CEO Harald Krueger To Step Down After Disappointing Business Result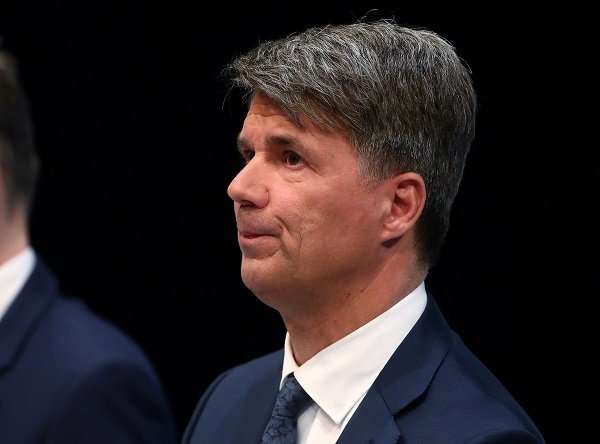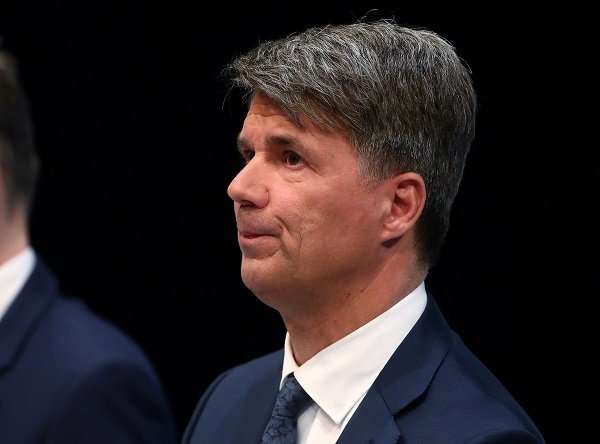 BMW says CEO Harald Krueger is stepping down as a result of weak financial performance. The auto giant's board will meet later this month to discuss a successor.
Friday's news comes after BMW lost money on its automotive business in the first quarter of the year after the company was hit by a 1.4 billion euro ($1.6 billion) charge for an anti-trust case and by higher upfront costs for new technology.
A company news release quoted Krueger as saying he would like to pursue "new professional endeavors."
Krueger's contract was due to expire in 2020.
BMW, which is based in Munich, is facing pressures that are affecting the car industry in general, including high costs to develop electric vehicles to meet tighter emissions regulations in Europe and China, and investments in autonomous vehicles to compete with tech companies like Waymo and Uber. BMW has been hit by increased tariffs on vehicles exported to China from its plant in Spartanburg, South Carolina, due to the trade dispute between the U.S. and China.