Lagos State To Restrict Vehicular Movements On July 22nd 2017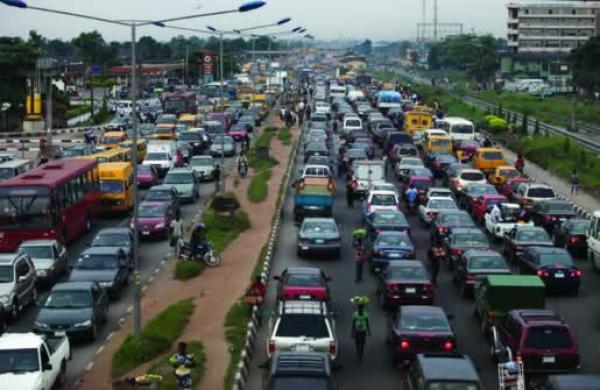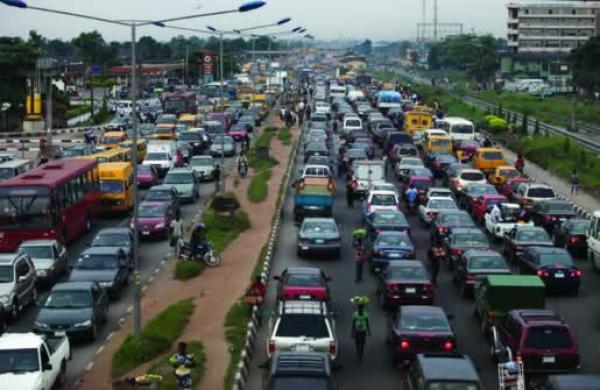 The Lagos State Government has announced restriction of vehicular movement in the state on July 22, 2017, in view of the elections that will hold across the 20 Local Governments and 37 Local Council Development Areas (LCDAs) across the state.
In a press release on Sunday by the state's Commissioner for Information and Strategy, Steve Ayorinde, the restriction of movement across the state will be enforced between 8 a.m. and 2 p.m. on Saturday July 22, to allow for a smooth conduct of the polls and unhindered participation.
According to the commissioner, the state is known for peaceful conduct of elections, and as such, urged residents to be peaceful and orderly on Saturday to cast their votes in their respective wards for chairmen and councillors who are expected to drive development at the third tier of government.
He explained that as the election that will bring on board a new set of public officers for the next four years at the local government level, the restriction will allow the Lagos State Independent Electoral Commission, LASIEC, and the security agencies to distribute electoral materials in good time and ensure the sanctity of free and fair electoral process.
"The police and other security agencies are ready to ensure that the electioneering campaign and the voting on Saturday are conducted smoothly without public disturbance," said Mr. Ayorinde.
"Every political party, candidates and their supporters and the general public are hereby assured of safety throughout the period of voting and collation.
"However, the government solicits the cooperation of voters and the general public by obeying the restriction order and the general electoral rules in order to ensure a peaceful conduct before, during and after the elections," Mr. Ayorinde said.
The release also quoted Governor Akinwunmi Ambode as urging Lagosians to perform their civic obligations by trooping out with their Permanent Voters Card "to once again demonstrate their belief in the tenets of participatory democracy and the importance of development at the local government level."
See Related Post: 20 Funny Suggestions For Driving In Lagos – Gidimeister