Lamborghini Sold A Record 8,205 Cars In 2019, The Highest Sales In Its 57-year History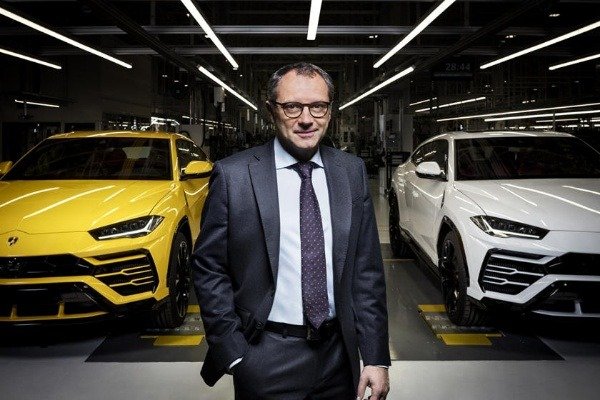 Lamborghini sold 8,205 cars in 2019, selling more than 22 cars per day worldwide, and trouncing 2018's 5,750 sales by 43 percent. The Urus SUV was a major contributor to the record sales.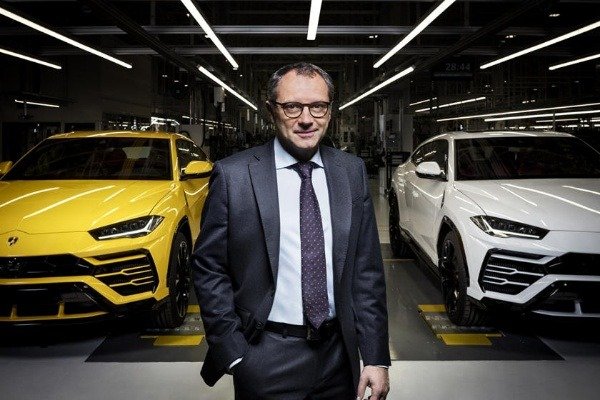 Volkswagen-owned Lamborghini sold a record 8,205 cars in 2019, the highest annual sales in its 57-year history.
The successful 2019 marked a 43% increase, up from 5,750 cars sold in 2018, achieving sales growth for nine years in a row.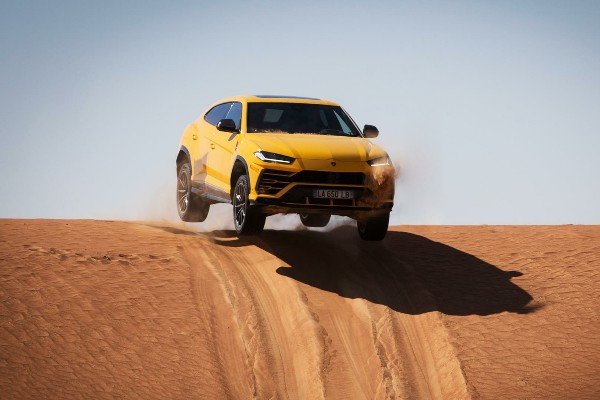 Lamborghini's record sales in 2019 was boosted by the sales of its $200,000 Urus SUV. Of its 8,205 total sales, 4,962 sales went to the Urus SUV. Popular owners of the Urus includes Davido, Kanye West and Justin Bieber.
The company sold 1,104 units of its most expensive and powerful model, the V-12 Aventador, while 2,139 units of the Huracan were delivered.
With 2,374 units, the US remained Lamborghini's largest market in 2019. This is followed by Chinese mainland, Hong Kong and Macao with 770. The UK (658), Japan (641), Germany (562), the Middle East (387), Canada (376) and Italy (370).
By region, Lamborghini's biggest growth was in Asia, where sales jumped 66% for the year to 2,162 units. North American sales jumped 45% to 2,837 units. Sales in Europe, Middle East and Africa increased 28% to 3,206 units.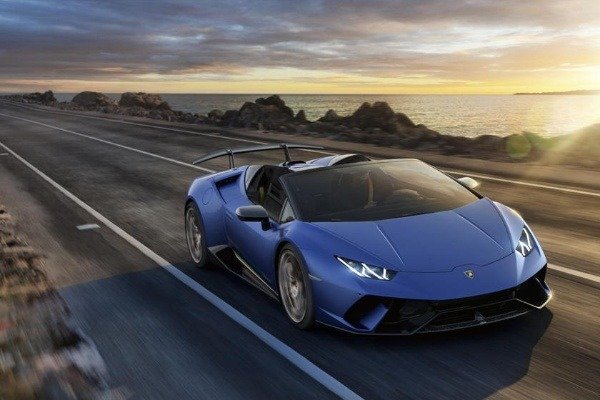 Despite the already predicted record sales, Lamborghini said success like this must be managed properly.
In an interview with reporters few months ago, the CEO of Lamborghini Stefano Domenicali said :
"We don't want to flood the market, because we are still in a luxury segment and we need to keep control of the offer compared to the demand"
Stefano previously announced plans to cap production at 8,000 units in 2020 in order to maintain a degree of exclusivity.
"We must not go on growing forever"
Related Post :

Davido Needs Your Advice On His Newly Acquired Lamborghini Urus (Photos)