Lamborghini Is Done Chasing 0-60mph And Top Speed Records, Now Focusing On Handling
Lamborghini known for its super fast cars says it is done chasing 0-60 mph and top speed records.
Italian sports car maker now focusing on handling.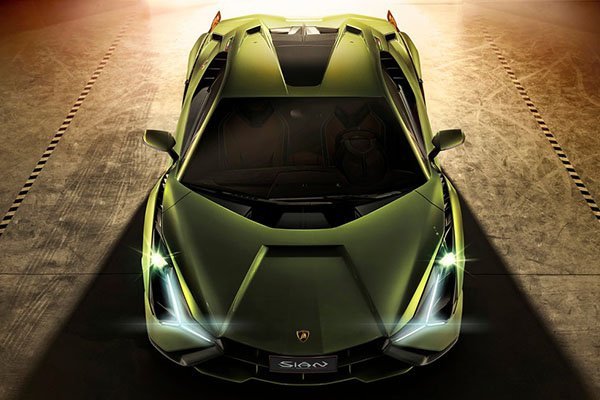 Over the years, Lamborghini legendary sport cars, including the Countach and Diablo, as well as modern models like Aventador, have reigned as the fastest production cars on the road.
These cars are known for their abilities to reach 0-60mph within seconds as well as record topping speeds. The Lamborghini Urus is even the fastest SUV on the planet just behind the Bentley Bentayga Speed.
But latest reports from Car Advice suggest that Lamborghini may be done chasing 0-60mph and top speed records just like its brother, Bugatti.
The outlet reports that the boss of Lamborghini Asia-Pacific, Francesco Scardaoni, said :
"If you go back to 10 years ago, probably when we were asked the parameters to measure a car with we would say top speed, acceleration and handling.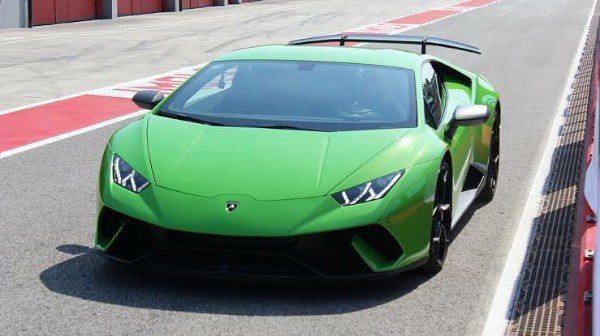 Then top speed became a secondary measure, acceleration the first one. Now, basically, acceleration is no [longer] that important. Because it's quite easy for those kind of [hybrid and electric] power units to have amazing results in acceleration,"
Just like Bugatti, Scardaoni said customers driving experience is now more important than just producing fast cars.
He explained :
"What is really now making the difference is the drivability of the car, the handling. Because when you have good acceleration but the car is heavy to steer, heavy to handle, you cannot have that pleasure of driving in a really fast way."
Scardaoni continued :
"For sure now, handling in our opinion, is one of the top priorities for a manufacturer, especially a manufacturer like Lamborghini,"
"And for Lamborghini handling is crucial, a key parameter—handling is top number one priority."