Lamborghini Recalls 5,900 Supercars Due To Risk Of Fire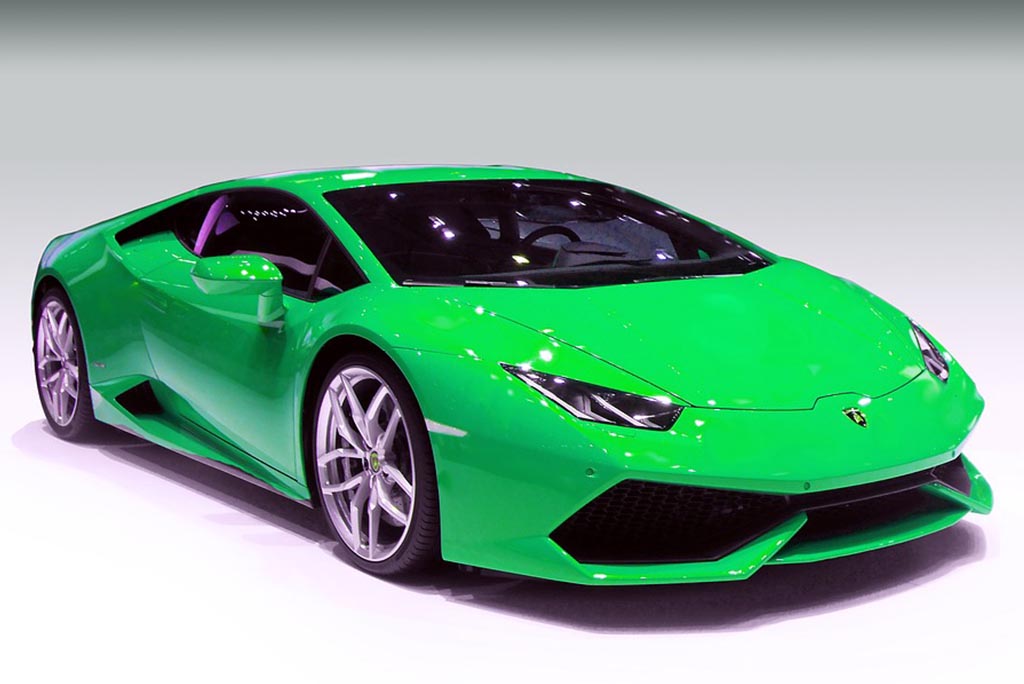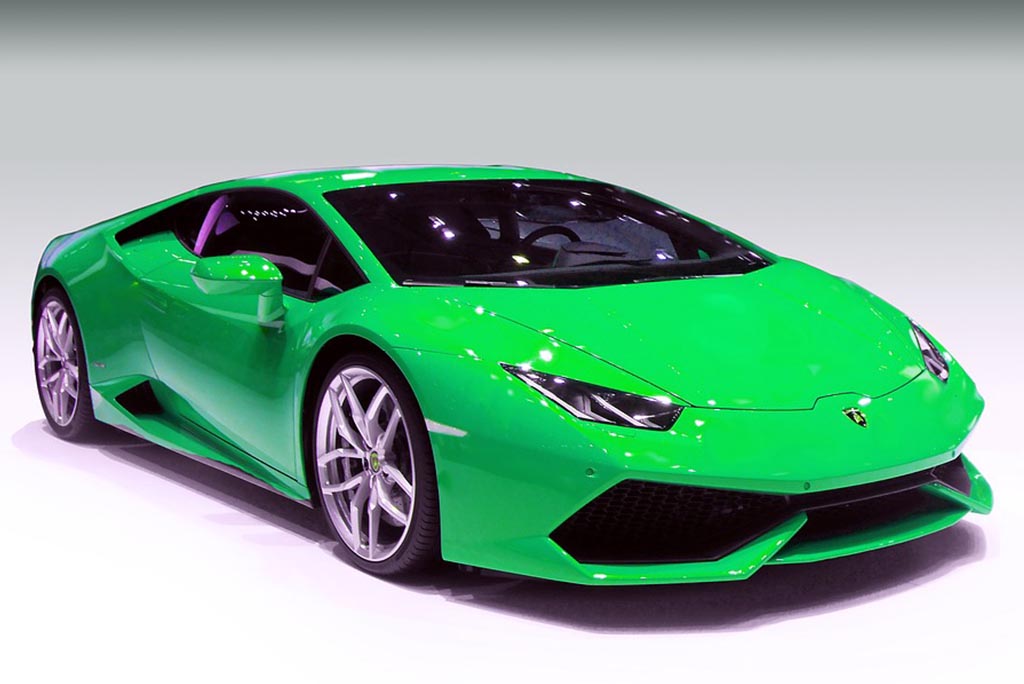 Someone asked me how owners of
Lamborghinis
in Nigeria would fix their cars with this recall. I was like, well.. I know someone who shipped his
Lamborghini Gallardo
from Nigeria to USA for repairs and shipped it back after it was fix.
The Italian automaker is recalling about 5,900 supercars including all the 12
Venenos
.
According to the U.S. National Highway Traffic Safety Administration, Lamborghini admits, "In certain driving conditions while the vehicle has a full gas tank, gasoline may contact the exhaust system and this can increase the risk of a fire,"
Lamborghini also confirmed 7 cases of such fire.