Land Rover Builds Discovery Emergency Response Vehicle With Drone For Red Cross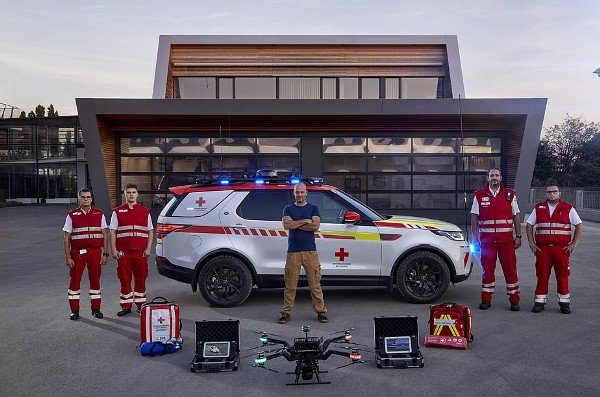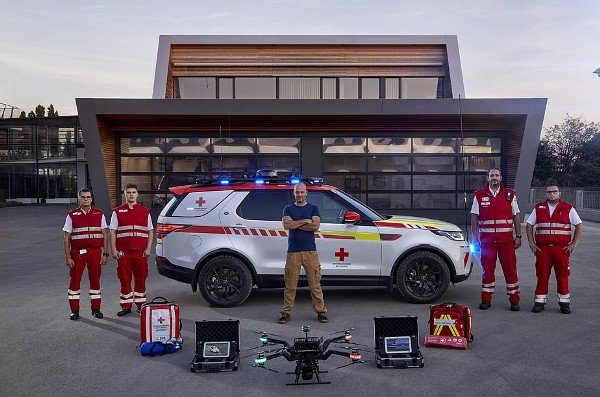 Land Rover have been in a relationship with the Austrian Red Cross for a long time now; since 1954. Ever since then, they have a very close association between them .The Austrian Red Cross have up to 120 vehicles from the Land Rover for their humanitarian and rescue projects.
This unique lifesaving British Land Rover Discovery was basically designed and implemented to help save lives during disaster relief operations. The main aim of putting together this Land Rover Discovery is to reduce search and rescue times.
This vehicle is a development from the original Project Hero concept car.
10 Cars You Can Buy With N2 Million Or Less
The ruggedness of the vehicle allows emergency response crews reach remote disaster zones briskly at all conditions.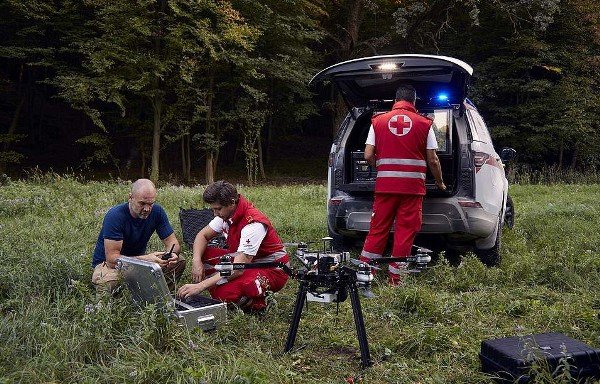 The deployable drone that comes with this Land rover discovery is one of the special features of the vehicle.
The drone has long-range thermal imaging capabilities fitted into its design which can help detect a vehicle from over half-mile away. It can help detect a single human from over a quarter-mile away.
It can also be used for tracking as well as taking aerial photos and video coverage.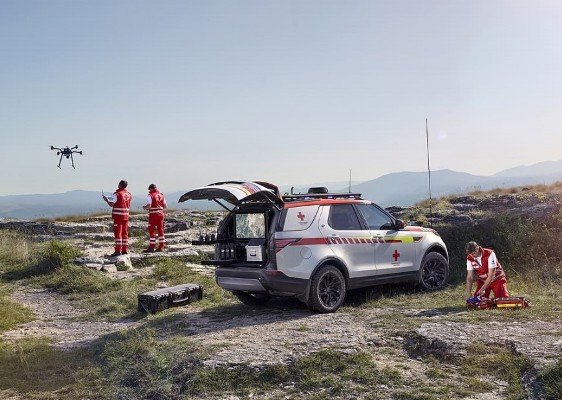 Michael Van Der Sande, managing director of Jaguar Land Rover Special Operations said: 'Since we started collaborating in 1954, our aim has been to help the Red Cross improve its disaster response and ultimately to help save lives,'
'Over the past 18 months our engineers have worked closely with the emergency response team at the Austrian Red Cross, deploying Land Rover's technology and talent to create a unique solution to the requirements of the Red Cross in the region.'