Lekki Tollgate Firm Owes Lenders N23bn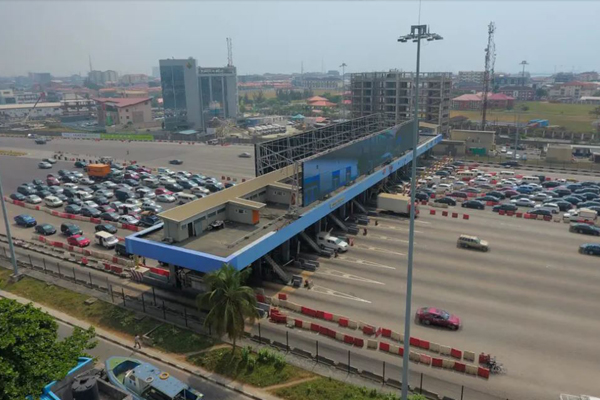 The management of Lekki Concession Company (LCC), the concessionaire of the Lekki Tollgate in Lagos, says it owes lenders about N23 billion.
The Managing Director, Mr. Yomi Omomuwasan said it at a briefing on Monday. He said after reposing the facility, it could take three months before operations resume. He also noted that while local debt is N11.5bn, there is a $31 million foreign debt.
According to him, as at 2011, the firm had a balance of N24bn owed to commercial banks in Nigeria. They also owe $49m to International Development Bank (IDB).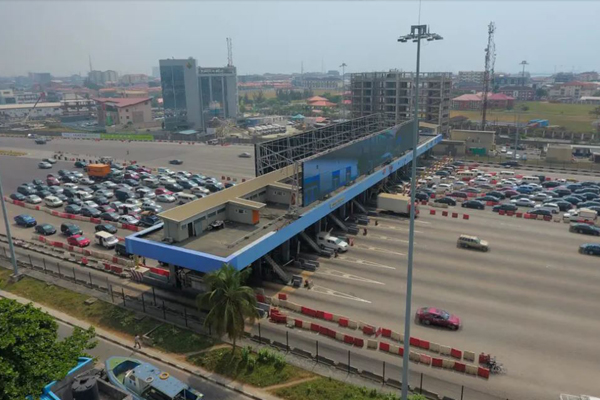 But the balance was reduced to N11.5bn and $31m (about N11.7bn at N380 official rate). He adding that the repayment had been stalled since October 2020. This was when the tollgates were shut due to the #EndSARS protest.
"Since the commencement of the #EndSARS protest, the forceful takeover of the Admiralty Circle Toll Plaza and the unfortunate incident of Tuesday 20, October 2020, we have had to plead for moratorium repeatedly with our local and international lenders.
"It has been impossible to meet our loan repayment obligations – and obligations to our workers – given our inability to collect tolls, the main revenue source from which the repayment was contractually expected to come."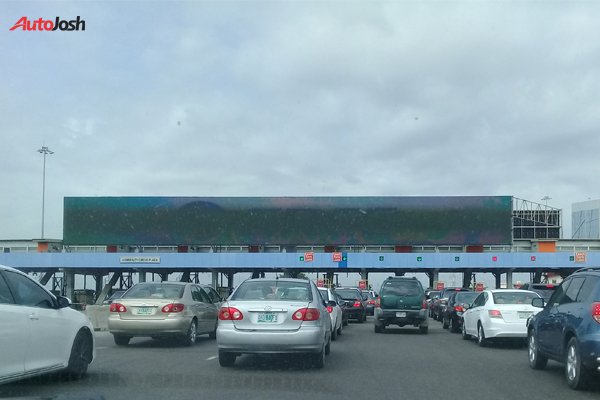 Omomuwasan stated that while the LCC is yet to determine the extent of losses as a result of stoppage of operation, the losses would not be less than N2.5bn.
"We need proper and full assessment which I believe will take some time. We are going to do civil work, some electrical cables and so on. I am not sure it will happen within three months that is why I said we must go back," he added.