Don't Fall For This Cheap Scam By A Nigerian Car Dealer.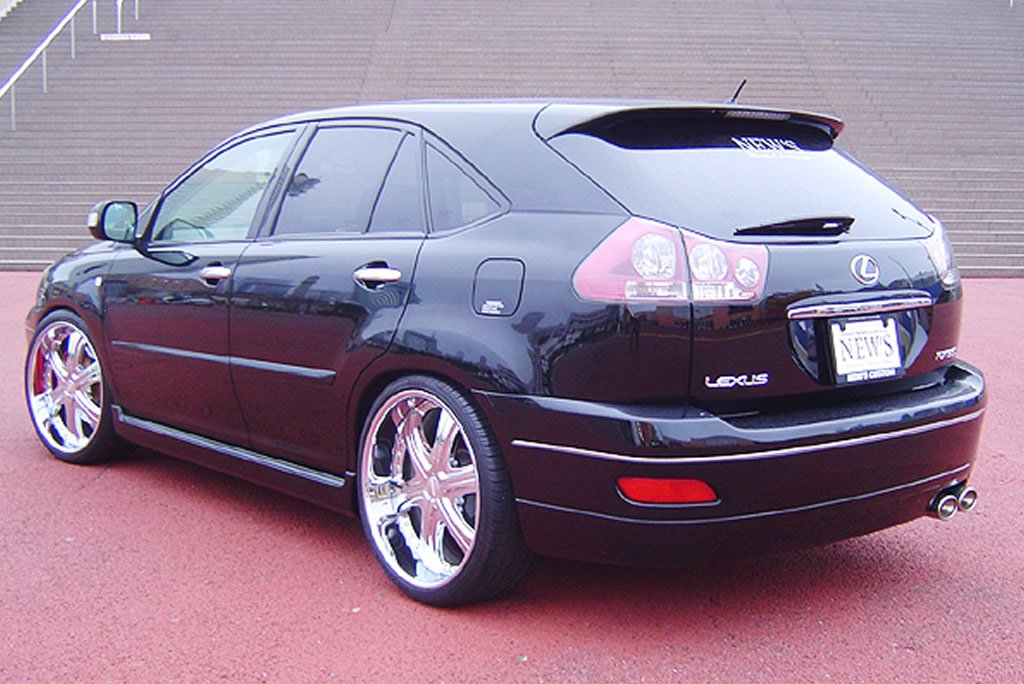 This particular 2004 Lexus RX330 seemed to be in pristine condition and the price was irresistible at a price tag of N2 million. I quickly reached for my phone to make enquiries and schedule a possible inspection. The seller sounded polite as he answered my questions, but my curiosity grew into suspicion when I asked for the location of the car. "Benin City, Edo State" he said.
My next question was directed at probing the reason for a major discrepancy in the vehicle's location as the online advert on jiji.ng was showing Alimosho, Lagos. After explaining that the vehicle was transferred to a car lot in Edo State, the guy stunned me by saying they would bring the car to Lagos for inspection on the condition that I transfer 10,000 Naira for fuel.
Despite telling him that I wasn't interested anymore, you won't believe this guy kept calling me back in a bid to convince me to pay that money; I laughed in my mind "this guy wan play sharp one for hin fellow car dealer".
I thought to share this as some of us may be gullible and fall for this simple car scam.
Note: They will use the most sought after cars as bait.