It Took Lewis Hamilton 3417 Laps, 167301 Gear Changes And 56031 Corners To Claim 2018 F1 World Championship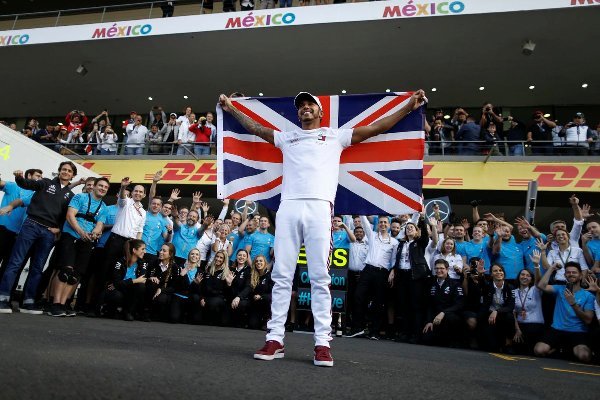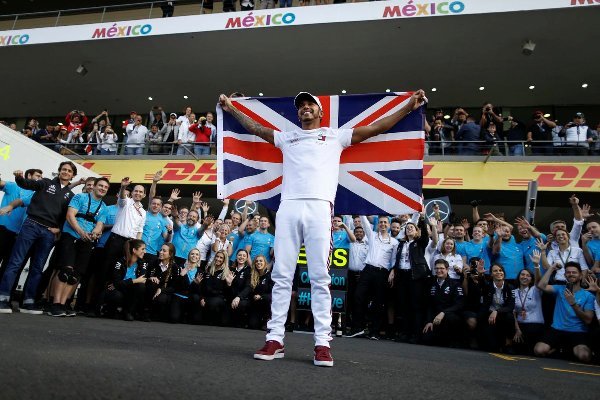 Lewis Carl Davidson Hamilton is a British racing driver who races in Formula One for Mercedes AMG PETRONAS. He's regarded to be the best driver of his generation and has made his mark in the history of motorsports.
Lewis Hamilton just won his fifth title in 2018; he defended his World Drivers' Champion title. Hamilton claimed this title with a 64 point lead over Sebastian Vettel. It took Hamilton 3417 laps, 167301 gear changes and 56031 corners to claim his fifth Formula One World Championship title.
Hamilton bagged his first title in 2008 when he was with McLaren. He was welcomed by Mercedes where he ended up winning back-to-back titles in 2014 and 2015.
His 2018 winning makes it another back-to-back win; he won the title in 2017.
Hamilton is the first and only black driver to grace the Formula One race.
In the year 1950, the Drivers 'Championship was first awarded to Giuseppe Farina.