Lexus Goes Brute With A 400+ Horsepower V8 IS500 F Sport Performance (Photos)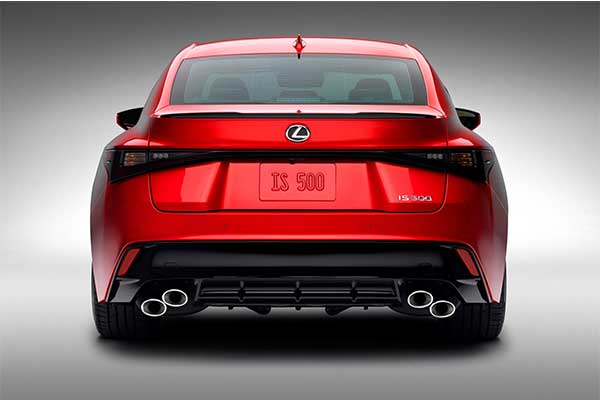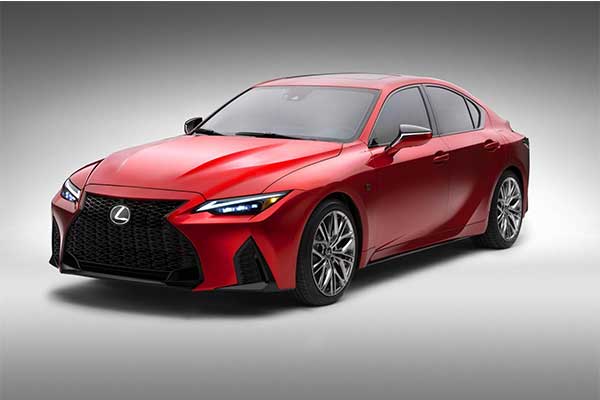 Lexus has revived the V8 engine for its smallest sedan the IS called IS500 and its a naturally aspirated engine. The engine is an improvement from the previous model as its more powerful. This V8 was revived based on popular demand as customers didn't fancy the puny IS350 F Sport. Lexus was swift and they responded and we have a V8 IS. Needless to say, this mechanical set-up is a dying breed in the age of smaller, force-fed or even electrified engines, and if anything. Lexus deserves our praise for giving it what could very well turn out to be the last hurrah.
The new IS500 model is exclusive for the American market and produces an impressive 472 horsepower and 395 lb-ft of torque from its 5.0-litre naturally aspirated V8. In addition, its the first model in the F Sport Performance line to feature the traditional quad-exit exhaust. The Lexus IS500 does 0-60 mph in just 4.5 seconds and is equipped with 8-speed automatic transmission. It also comes in Sport S and Sport S+ drive modes with a standard rear-wheel-drive-system. Despite having a bigger engine, the IS500 F Sport weighs only 143 pounds more than the standard IS350 F Sport.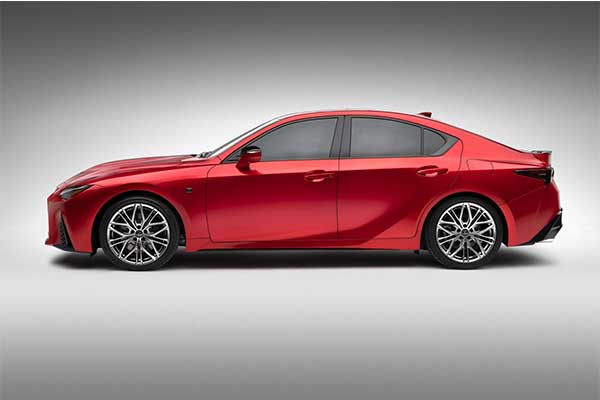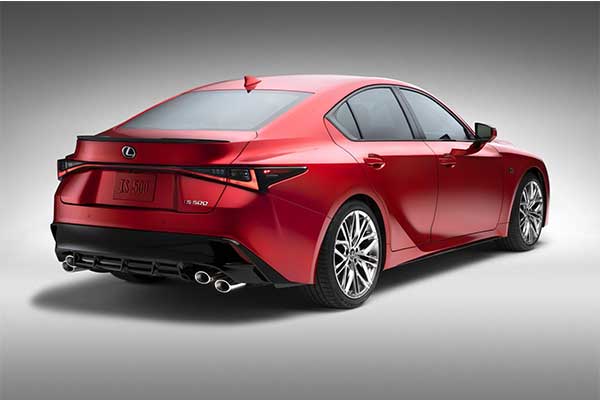 Moving on to the interior, occupants of the IS500 will be greeted by F Sport Performance badging on the heated, leather-wrapped steering wheel and door sill scuff plates. Upon turning the car on, the driver is treated to an IS500-exclusive startup animation in the instrument cluster. To help keep you safe, Lexus has also been sure to add its Safety System+ to the IS500. The system uses radar and cameras to offer warnings before an imminent collision. It then automatically applies the emergency brakes when things get worse than imminent. It also has functions to warn you about cyclists and pedestrians. There's also an emergency steering assist system, full-speed adaptive cruise control with overtaking. Other features include the lane keep assist, auto high beams, and traffic sign recognition.