Lexus Launches ₦1.3b Luxury LY 650 Yacht That Comes With 3 Bedrooms, Each With Its Own Bathrooms And Showers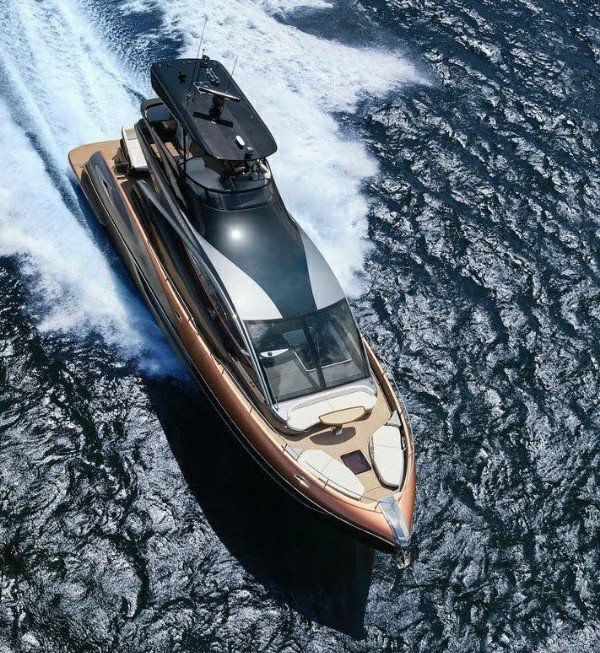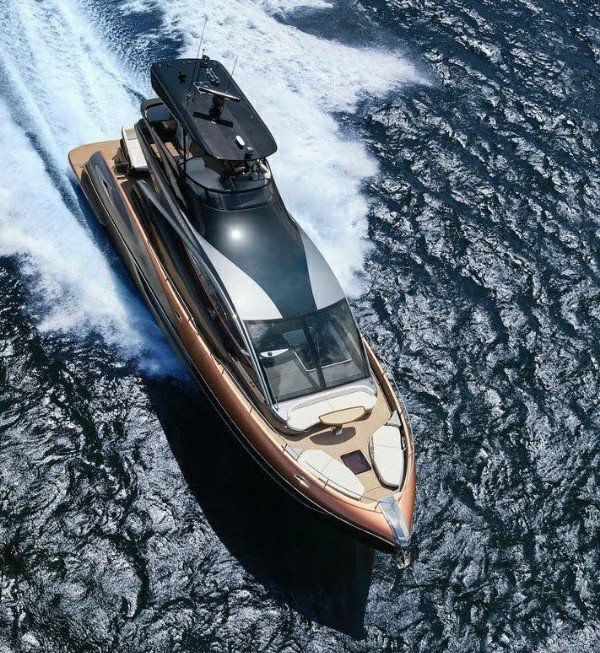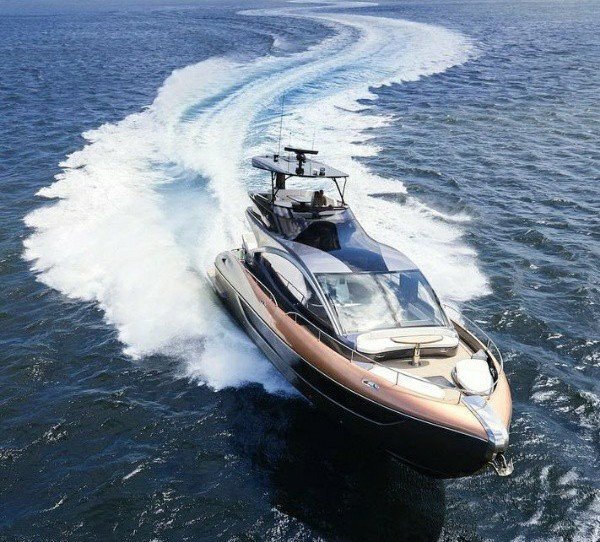 The Toyota Motor Corp. division is deviating a little from what it is known for with the launch of its first luxury yacht, the LY 650.
The 65-foot beast is designed to sleep six people in three lavish bedrooms, each with its own private bathrooms and showers, and accomodate up to fifteen people. It is also fitted with advanced technology, and several multipurpose entertainment and lounge areas.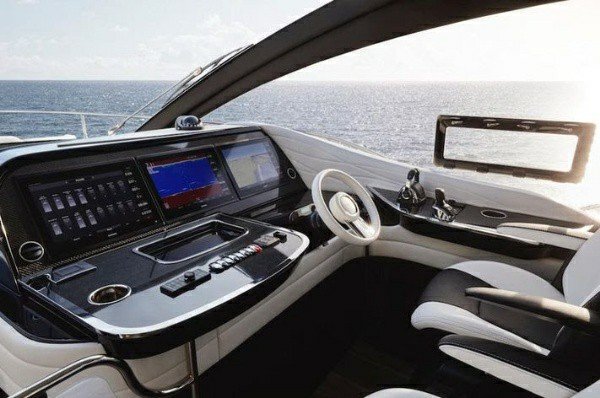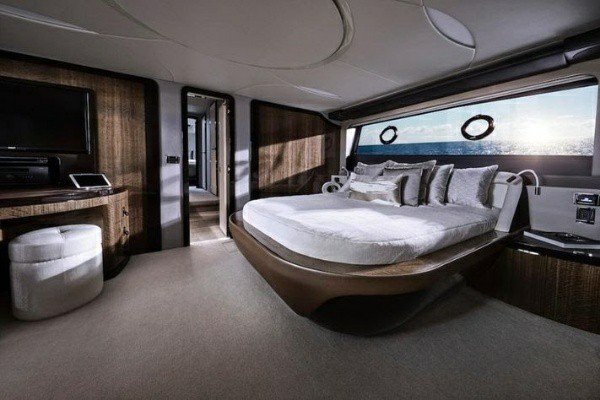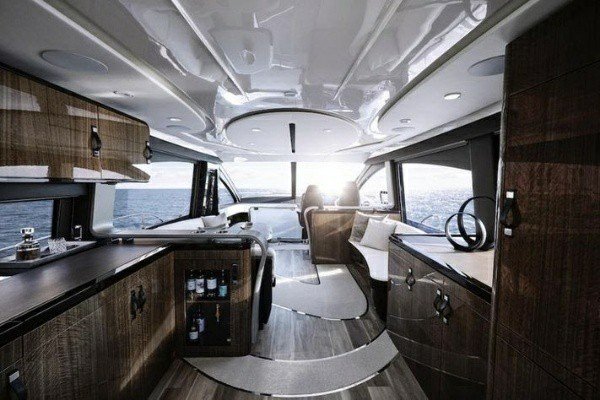 Toyota President Akio Toyoda said in a statement that the :
"The LY 650 symbolizes the challenge taken by Lexus, which aspires to be a true luxury lifestyle brand, to venture beyond the automobile"
"I am truly looking forward to seeing the advanced, high quality LY 650 display its beauty on the oceans across the globe."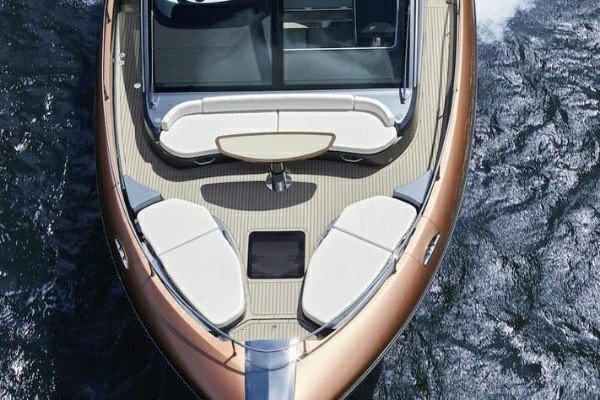 It is powered by twin Volvo Penta IPS engines, that are available in 1050, 1200 and 1350 horsepower output. The yacht holds 1,060 gallons of fuel and up to 225 gallons of fresh water.
Sales of the luxury yacht starts on Oct. 30, with prices from around $3.7 million.