Amazing Photos Of Locally Fabricated Patrol Vehicles Made By Nigerian Army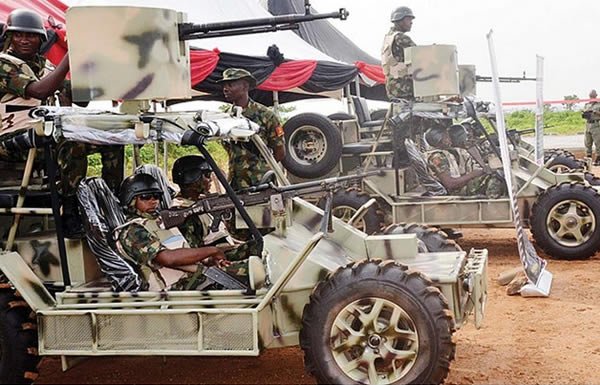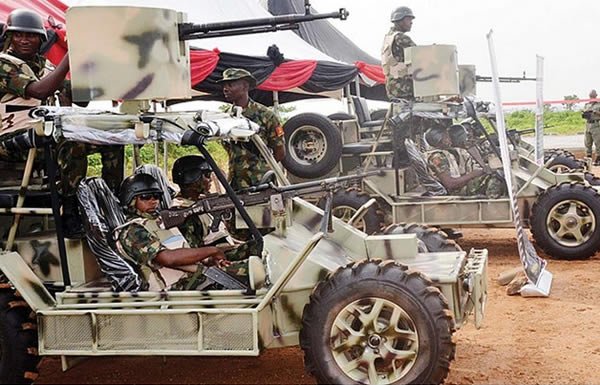 The number of vehicles built by Nigerians has been on a constant rise and the Nigerian Army does not want to be left out of this impressive trend.. Hence, they have fabricated Infantry patrol vehicles (IPV) locally for their operational activities.
The Minister of Defence, Mansur Dan-Ali and the Chief of Army of Staff, Lt.-Gen. Tukur Buratai who stated that the vehicles were locally designed and fabricated by personnel of the Nigerian Army where also present at the event.
"The platform would further serve as force motivation, as efforts were being stepped up to clear remnants of Boko Haram terrorists in the Northeast, noting that the vehicles had already been deployed to the region" Buratai Said.
In addition, he said the vehicles were also used for firepower demonstration during the 2017 Nigerian Army Small Arms Championship (NASAC) earlier held at the Sambisa Forest in Borno State.
See Related Post: Nigerian Man Uses Local Materials to Make Batman's Car (Amazing Photos)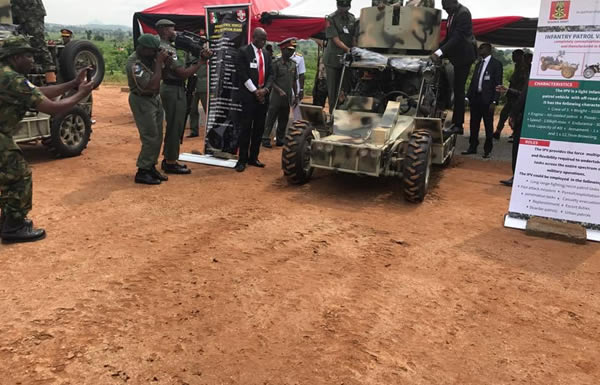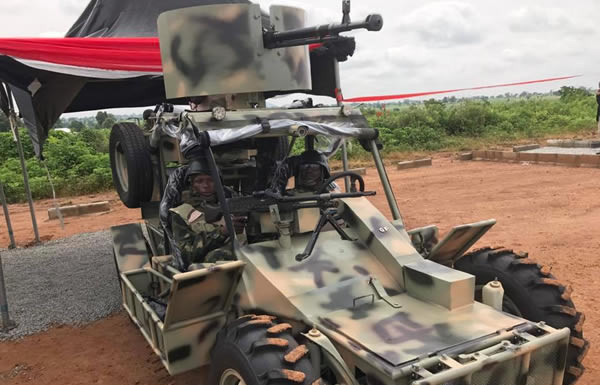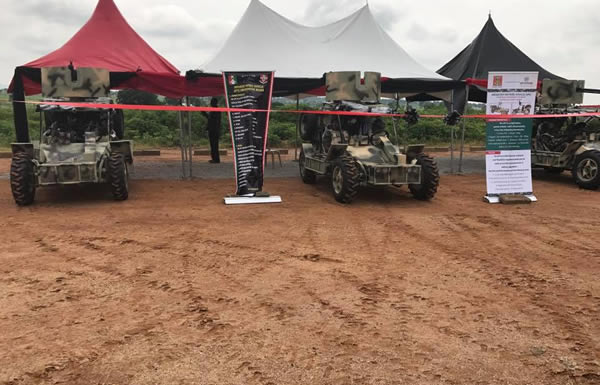 See Related Post: Nigerian Man Uses Local Materials to Make Batman's Car (Amazing Photos)