Damn! Low Mileage 1994 Toyota Supra Cost More Than ₦65m (Photos)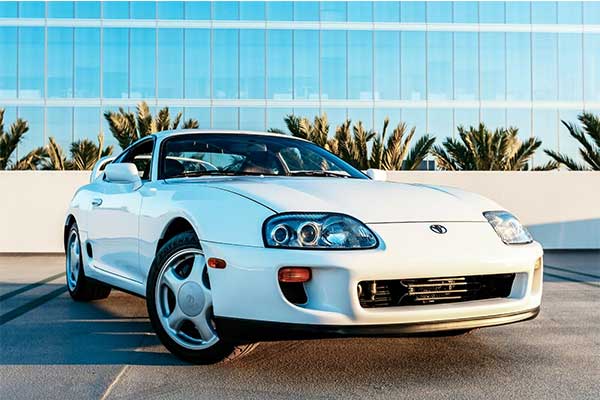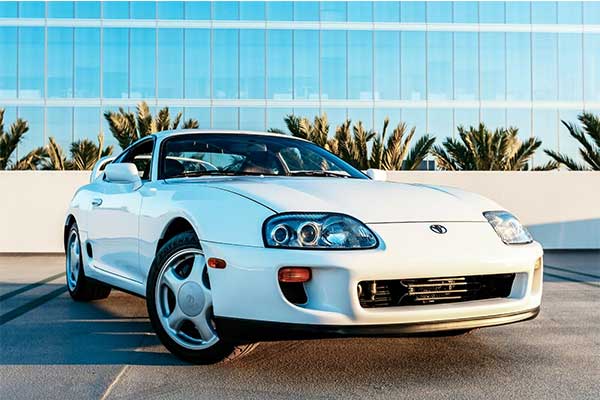 It is quite obvious that JDM Supra is now a serious collector's item but the rate at which these cars prices jump is astonishing. This particular model cost 3 times more than the current model at a rate of ₦65m before shipping. That money can get a brand new Mercedes-AMG GT and a C300 and you will still smile to the Bank. What makes this particular model so expensive? let's find out.
For starters, there's a high demand for JDM cars now especially Toyota Supra and Nissan Skyline and as they say, good things don't come cheap. If you want one you have to pay the price and finding low mileage models (which are rare) will further amp the price higher than usual. And in addition to that, let the model is the manual transmission (which has a serious demand).
Now, this white Supra is a 1994 model that has an impressive 10,000 miles on the clock. This means its barely been used and everything on it is still in immaculate condition. It is fitted with a 6-speed manual transmission with full leather interior in black finish. The only obvious signs of wear are some cracking and creases in the black leather seats. A 3.0 twin-turbo inline-6 engine powers that supra and it outputs 325hp and 325 lb-ft.
Note that the price of this Supra is subjectable to change as it may be lesser than what was stated. But since its rare and a serious collector's item, we won't be surprised a bidding war starts.