See The Echo Device LRU Is Using To Detect People That Are Still Alive In The Collapsed Building (Photos)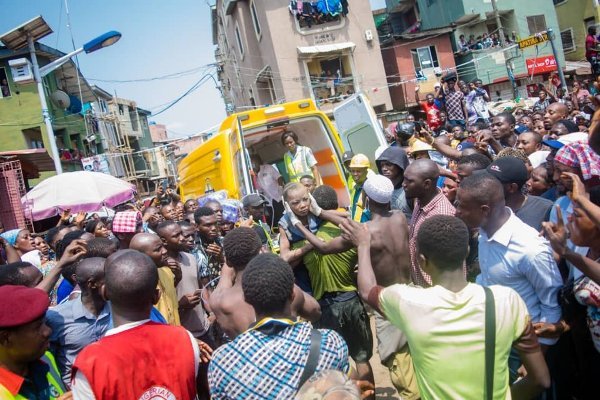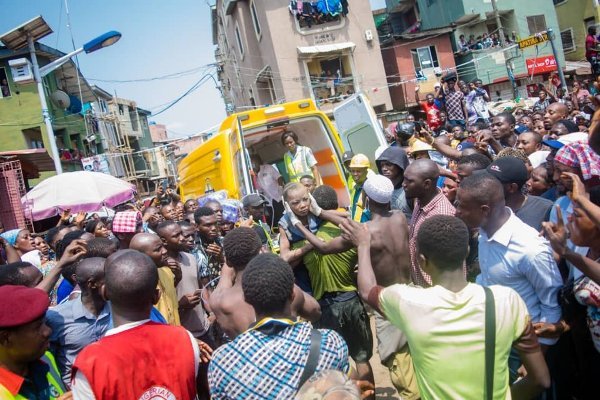 We at Autojosh commiserate with the families of the pupils and staff affected in the school building collapse.
There are rescue teams and several volunteers at the collapse site trying as much as they can to save as many lives as possible. Some have been pronounced dead while others are still trapped within.
Lasema Response Unit went to the scene with "We Echo devices" which they claimed can scan for any alive persons under the rubble.
Let's hope the device help hasten the rescue process.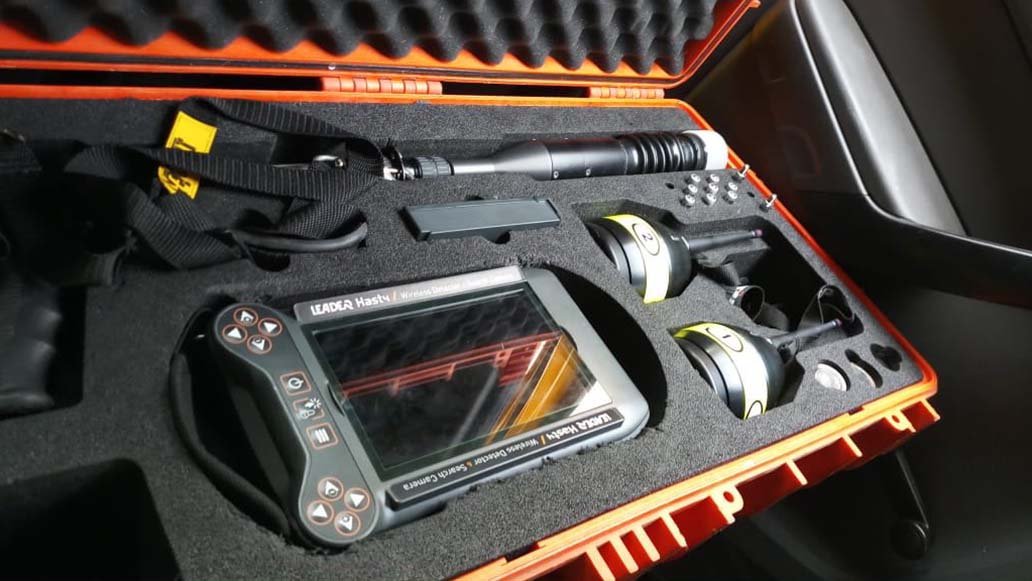 Read their tweet below;
We echo devices to scan for any alive persons under the rubble #Call112 #LagosCares