LRU Launches Sky Drones For Surveillance In Lagos (Video)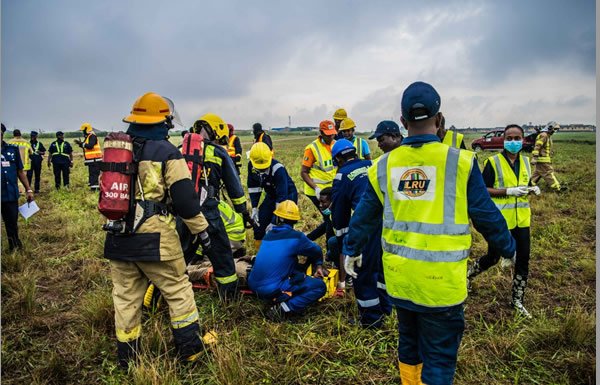 LASEMA Response unit is moving the face of emergency response in Lagos State forward by launching drones to support disaster management and situational awareness in Lagos State.
According to LASEMA, "once an incident is reported through the Lagos State Toll Free Lines (112 & 767), the drone will be deployed ahead of Emergency Responders to provide adequate information what to expect at emergency scenes. This will then allow responders organize and prioritize activities based on the severity of the incident."
Among other benefits of the drone services will be to drop supplies, medicine and information to incident scenes if the team run out of supplies especially in cases of building collapse where recovery can go beyond 24 hours, LASEMA said.
This new development will save and protect lives of residents across Lagos State said the Agency.
See Related Post: 9 Things To Do When Involved In A Road Accident – LRU