Would You Buy This 1987 Ford Sierra Cosworth RS500 For N55million? (Photos)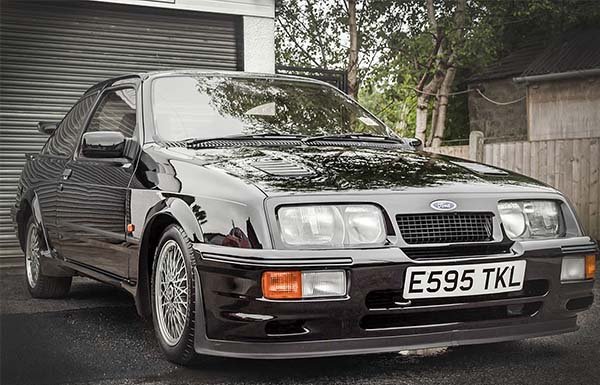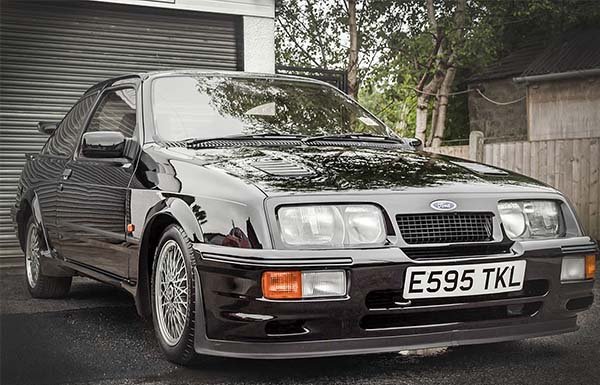 Like almost every other limited production cars, the Ford Sierra Cosworth RS500 sold at an auction in the UK for a crippling N55m ($148,000).
Some even claim that if it hadn't been driven 10,067 miles between 1987 and 1991, it would have been much more expensive!
Silverstone Auctions states that the car was owned by one of the world's wealthiest men at the time and earlier this year, it was comprehensively restored by Cosworth specialist John Taylor.
But even with the "face-lift" , would you drop N55 million?
Tell us in the comment section below, and don't forget to download our app and like our page!
See Related Post: 4 Ways Uber And Taxify Are Cheating Nigerians
See more photos below;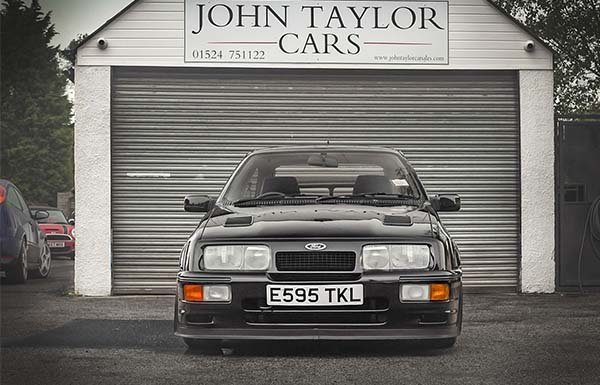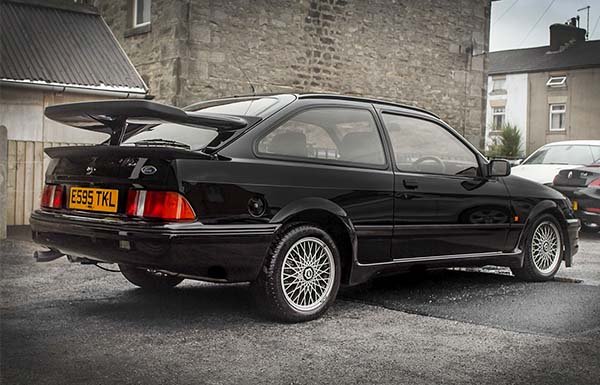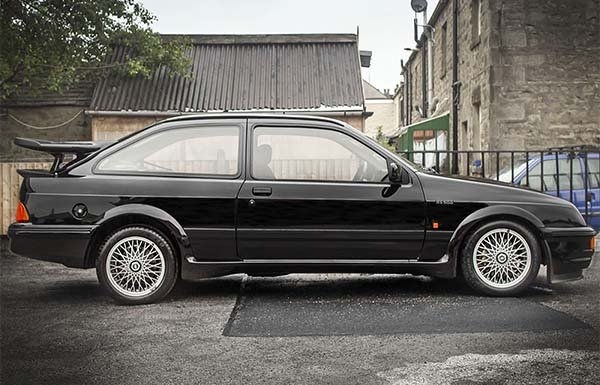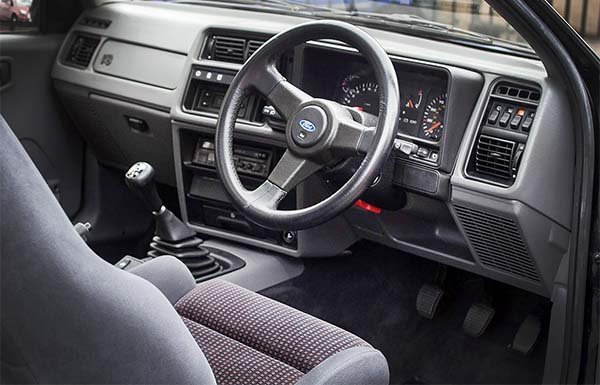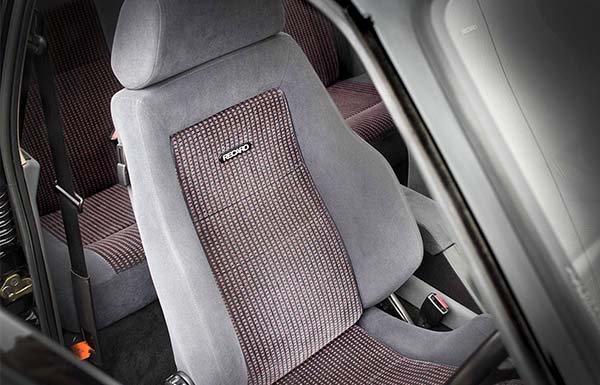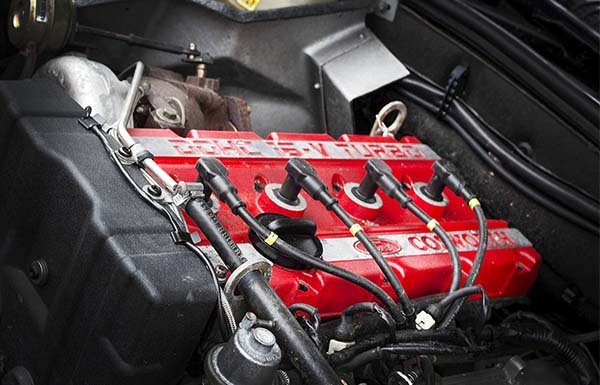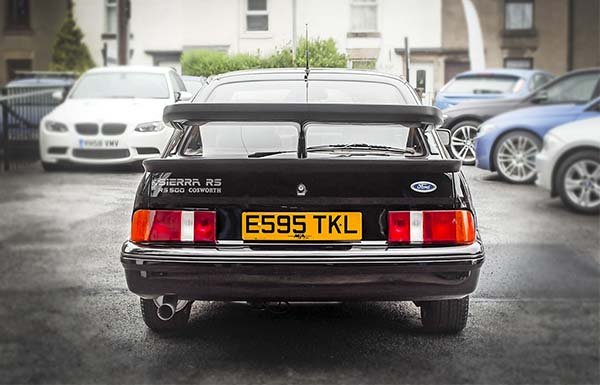 See Related Post: 4 Ways Uber And Taxify Are Cheating Nigerians