Toyota Copyrights A Device That Captures Items That Fall Under Your Car Seats
Toyota Automaker has just copyrighted a new idea. It's the "Under-Seat Capture Device".
This device tackles the problem virtually all motorists face in the driving years. It's a device that retrieves items that fall between the car seat and the center console, wise huh?
Although Toyota hasn't said anything about manufacturing this product, but would you love this device?
See Related Post: Ways Of Getting Rid Of Rats Or Mice Out Of Your Car Engine
See more photos;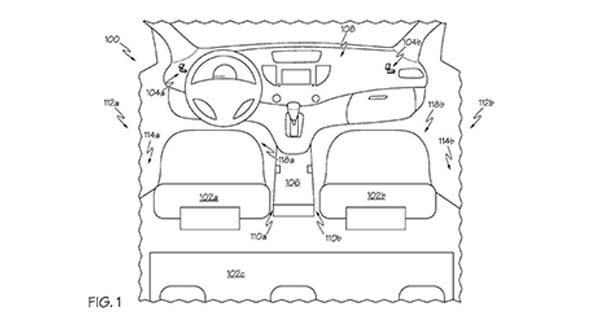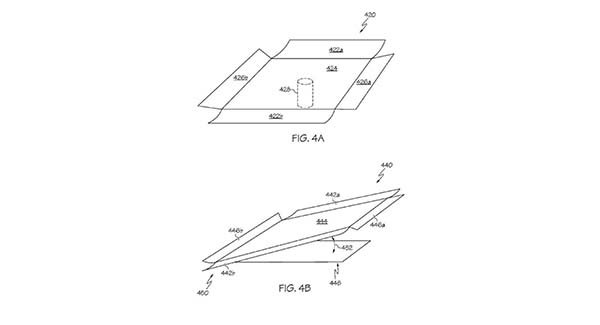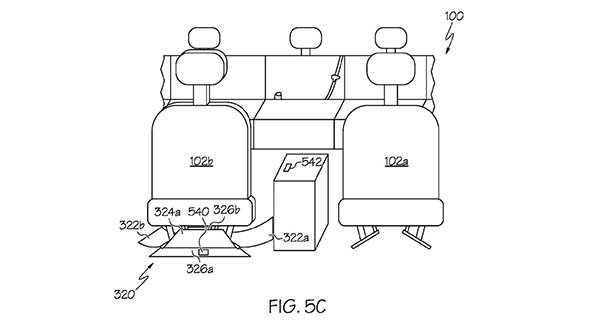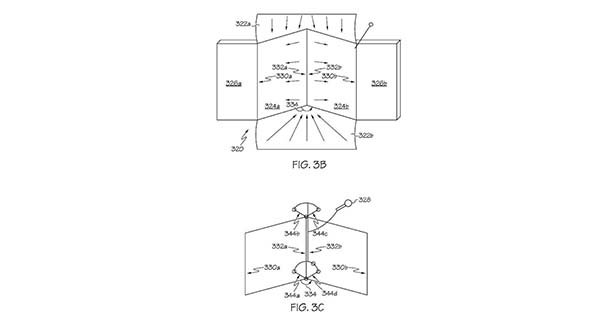 See Related Post: Ways Of Getting Rid Of Rats Or Mice Out Of Your Car Engine