Man Laments As Roads In Abuja Begin To Get Darker At Night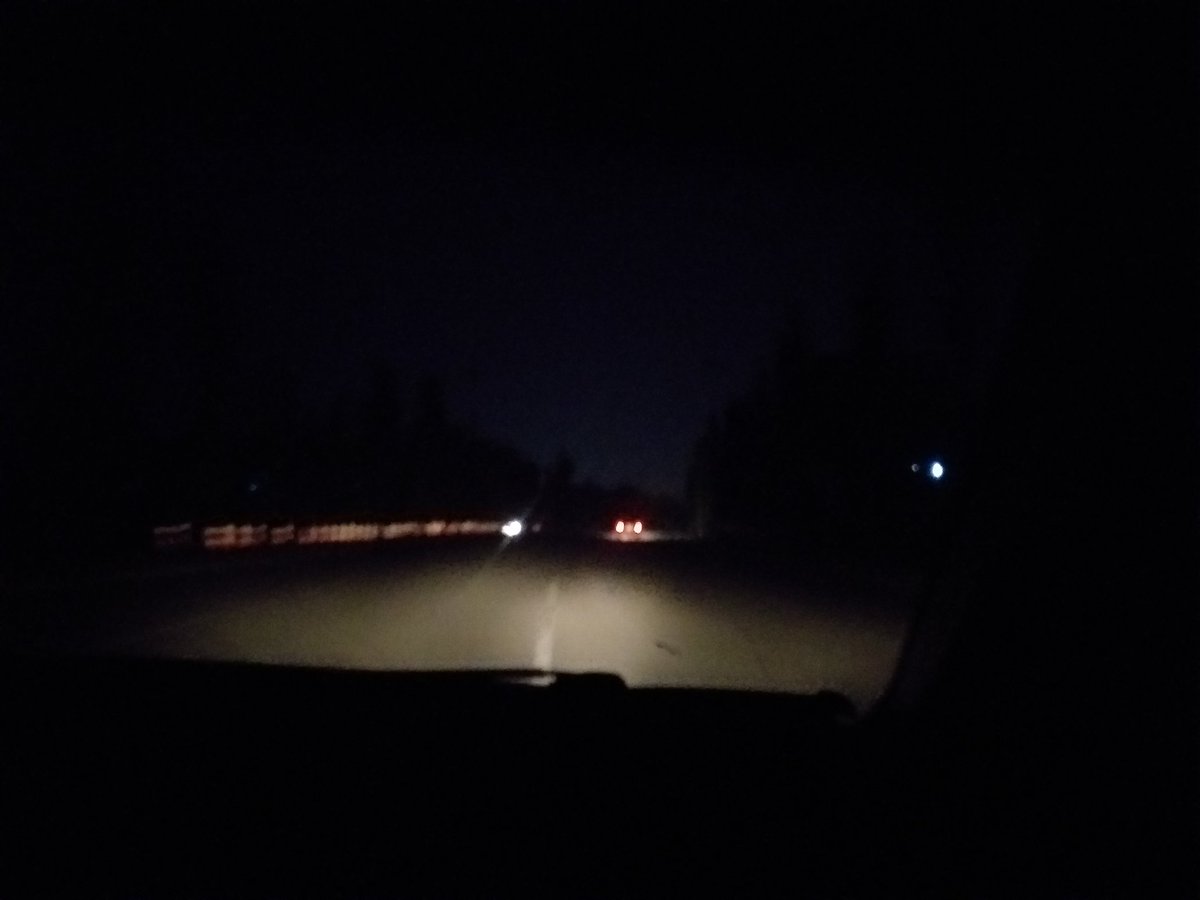 Mr Nnamdi Obasi whose twitter handle is @NnamdiObasi, is a senior adviser at International Crisis Group. He took to his twitter to lament on how the capital city of the Giant of Africa is becoming a darkening place lately. He lamented on how the streets are getting darker at night; probably because there is no functional street lights.
He wrote;
#NIGERIA: Abuja city is a darkening place these days! Many zones enduring longer hours without electricity, more noise from generating sets, and darker streets at night! #Abuja is capital of #Africa's largest economy, a country exporting oil for over 60 years! Hard to reconcile!