Question Of The Day : If Not For Corruption, This Is How Nigerian Roads Should Look Like… True Or False?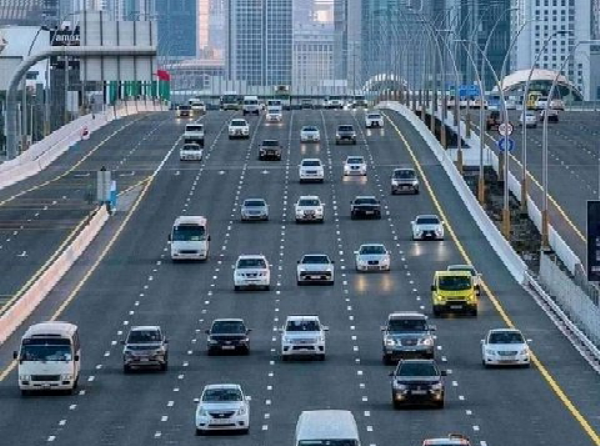 Most Nigerians believes corruption in the Federal, State and Local levels of government are the reasons why the nation cannot boast a viable road networks like those found in countries like UAE.
So if not for corruption, do you believe the roads shared below is how Nigerian roads should look like… True or false?
1) 558.44-km Sheikh Zayed Road, The Busiest Road In Dubai, And The Longest In United Arab Emirates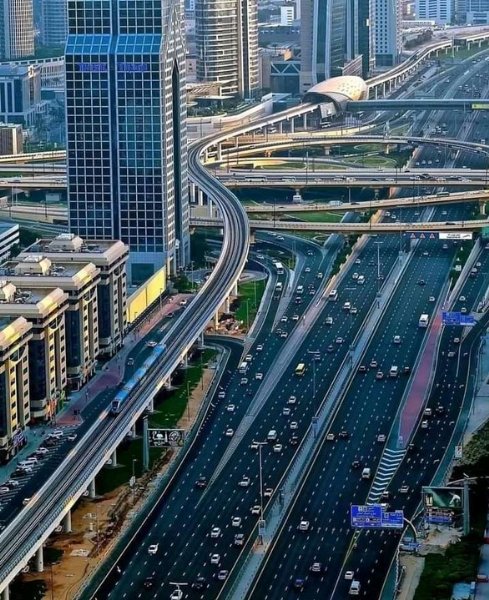 2) Sheikh Zayed Road, UAE
3) Austria, Salzburg State, Tauern Autobahn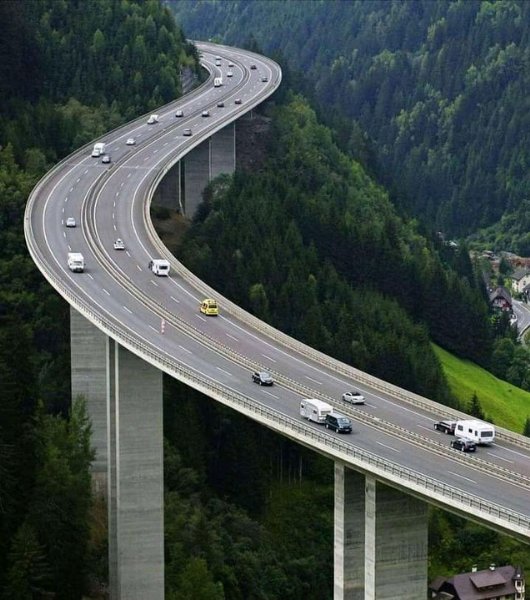 4)