Nigerian Man Surprises WIfe With N15 Million Benz GLK (Photos)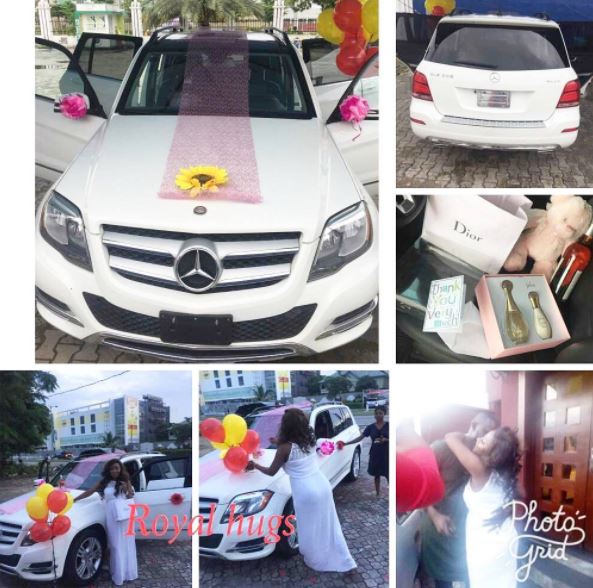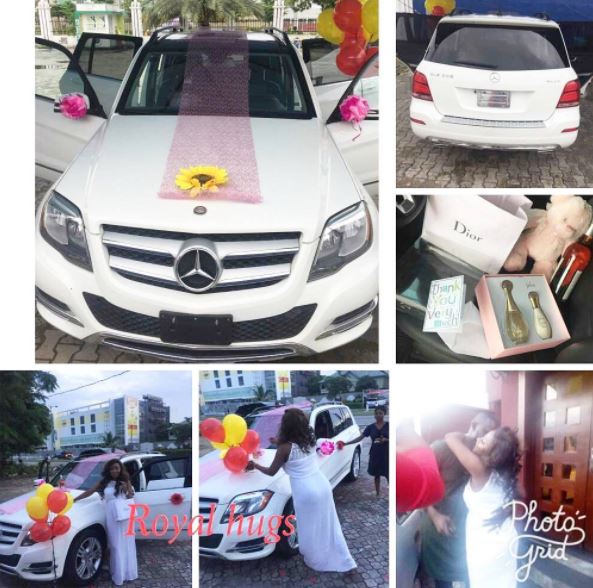 A Nigerian man surprised his wife with a  Mercedes Benz GLK 350 worth N15 million.
The exotic and luxurious ride was delivered by Royal Hugs, a Nigerian delivery company that specializes in surprise gifts and packages.
They said, "so we got a call from @jahs_own wanting to put a smile on his wifey's face."
Apparently the man just wanted to thank and express his love … so romantic!
See Related Post: What Do You Think About This New Mercedes Benz Design?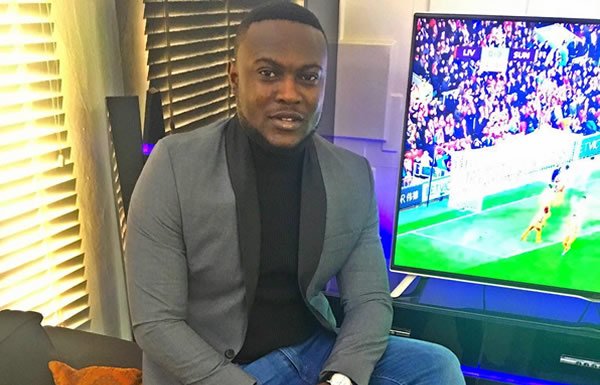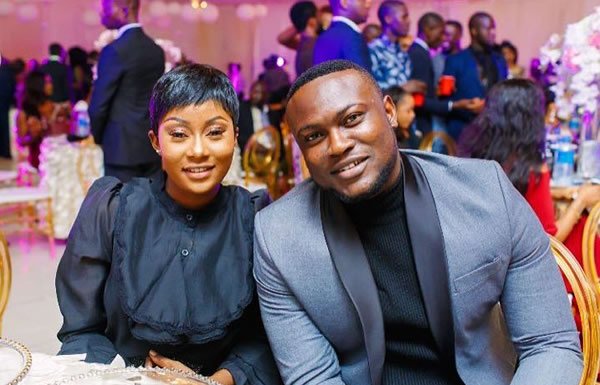 Download Our Android App Today… https://play.google.com/store/apps/details?id=com.donald.autojosh&hl=en
Check import duty for over 5,000 cars in Nigeria.. https://ojosh.com/import-duty/