What Do You Think About This New Mercedes Benz Design?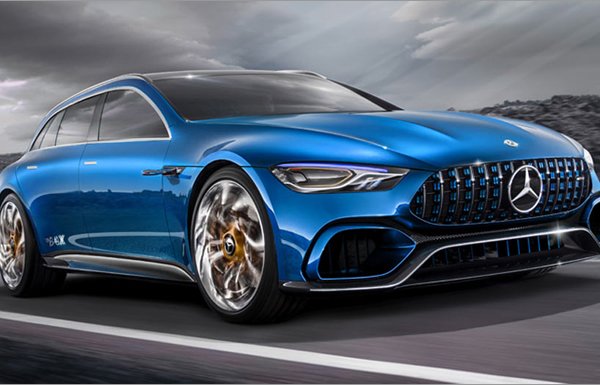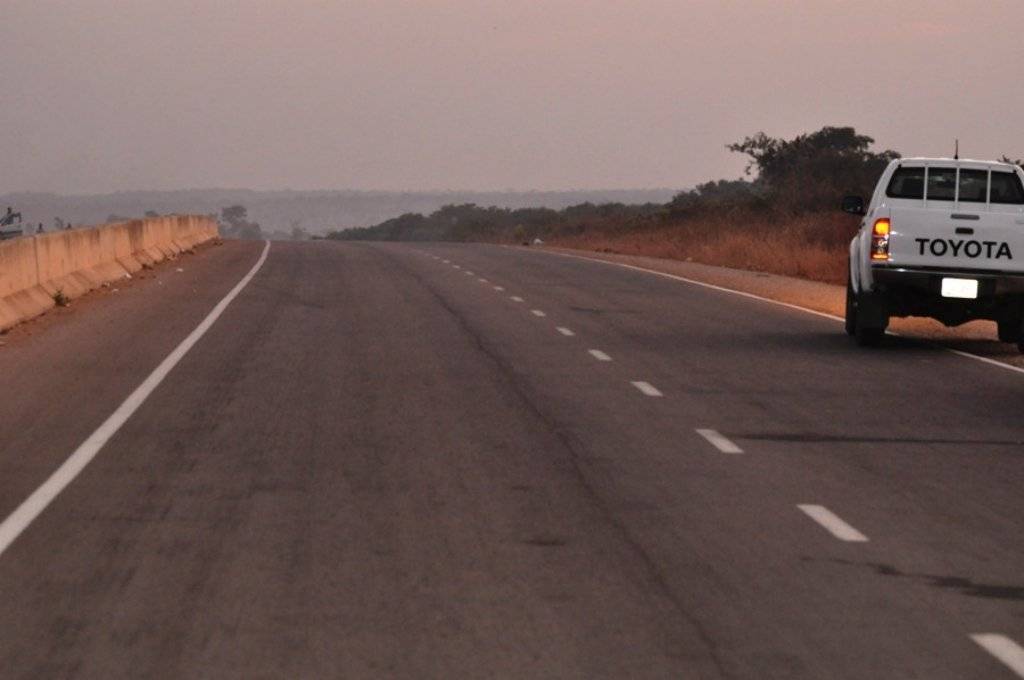 It's the AMG GT Concept which will be on the road soon as Benz is adding it to the existing AMG GT Coupe and Convertible line-up.
It was revealed few months ago at the 87th Geneva International Motor Show and it is expected to come with an astounding 600HP.
It will be built on a similar platform with with the C, E and S classes.. with a 4.0 litre V8 engine.
The design speaks for itself, as it comes with a visual appeal, including the imposing front end, extended rear diffuser with a central-mounted exhaust system, and amazing wheels.
Do you think it's too beautiful or too ugly? or do you think it looks like a shark or something else?
Tell us in the comment section.
Don't forget to like, share and download our mobile app.